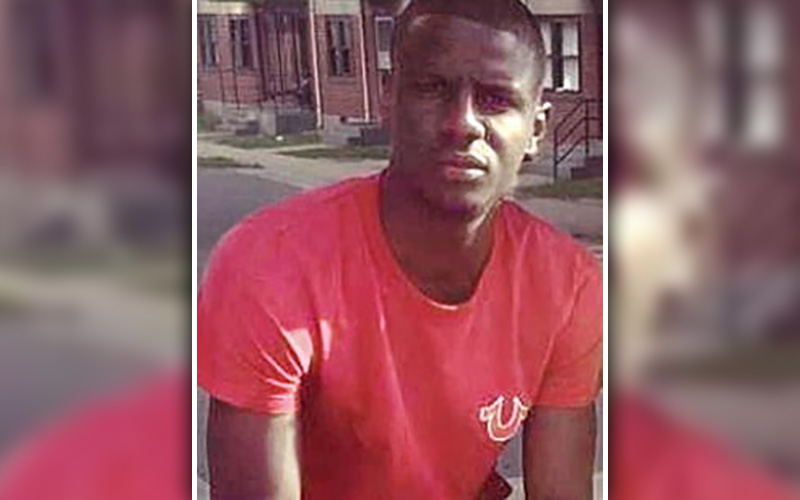 6. Freddie Gray's funeral drew "thousands" of mourners, including three White House officials.
Freddie Gray was laid to rest on Monday, April 27th, and his funeral drew thousands of mourners, including three White House officials, community activist Jesse Jackson, and Erica Garner, the 24-year-old daughter of Eric Garner, who, after being put in a chokehold, died in New York police custody in July 2014.
Democratic Congressman Elijah Cummings of Maryland spoke at the funeral: "To mother Gloria and to the entire family, I want you to know we stand with you during this difficult time."

Cummings said he "looked at the cameras" and reflected on the great amount of attention Gray was receiving in death: "Did anybody recognize Freddie Gray when he was alive?" he asked.

Cummings said that Gray joined the church in 2001. He was in youth choir and was a junior usher.
"He loved church," Cummings said.

Gray also played football. "Did you see him?" the representative asked. "There are those who will tell you don't cry. I'm not going to say that," Cummings said.
Be the first to receive breaking news alerts and more stories like this by subscribing to our mailing list.