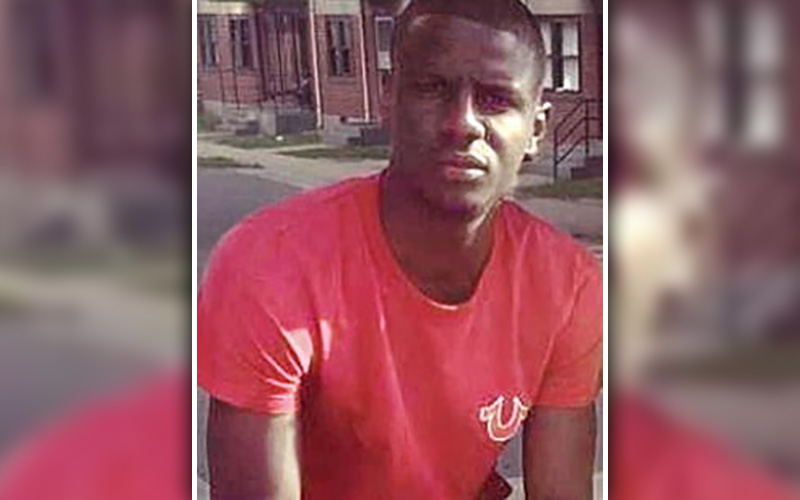 On Sunday, April 12th 2015, a 25-year-old Black man named Freddie Gray was taken into custody by Baltimore police after he attempted to flee "unprovoked" on foot.
Police on bicycles chased down and tackled Gray, and after finding a switchblade in his pocket, they arrested him for possession of a weapon. Within an hour of his arrest, Gray was in a coma, and a week later, he died as a result of a severe spinal cord injury.
Here are some things you need to know about Freddie Gray and his tragic death:
1. Freddie Gray's spine was "80 percent severed" at his neck, he had three fractured vertebrae and his larynx was injured.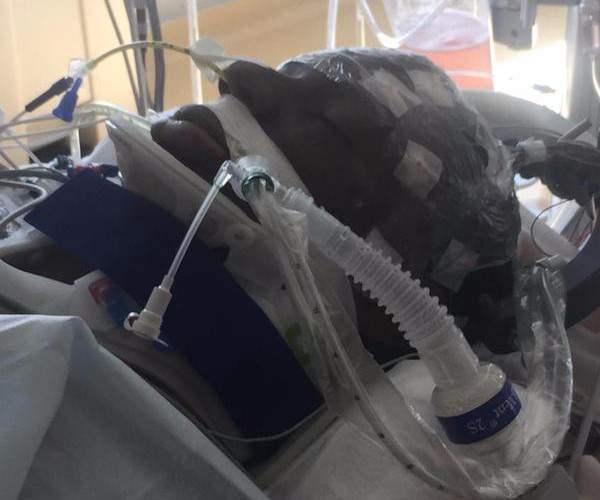 Police claim Gray was arrested "without force or incident," however, bystanders captured Gray's arrest with video recordings, which showed him screaming in agony while being dragged into a police van by officers.
One bystander said officers were "folding" Gray — with one cop bending Gray's leg backwards, and another holding Gray down on his neck with his knee. Another eyewitness told the Baltimore Sun that they saw Gray being beaten with batons.
During his arrest, Gray experienced what officers described as a "medical emergency," and paramedics transported Gray to a hospital, where it was determined that he was in a coma and had suffered a spinal injury.
In the following week, Gray was resuscitated, remained in a coma and underwent extensive surgery to save his life, but he succumbed to his injures on April 19th, just one week after he was arrested.
According to Gray's family, he lapsed into a coma after his spine was "80% severed" at his neck, he had three fractured vertebrae and his larynx (aka "voice box") was injured.
Be the first to receive breaking news alerts and more stories like this by subscribing to our mailing list.