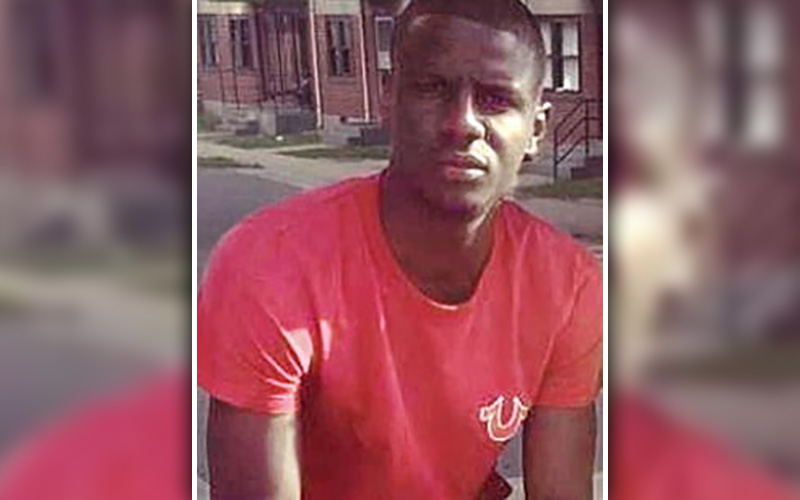 3. Police have admitted that they failed to get Freddie Gray timely medical care, and Gray's family is accusing police are covering up the details of his death.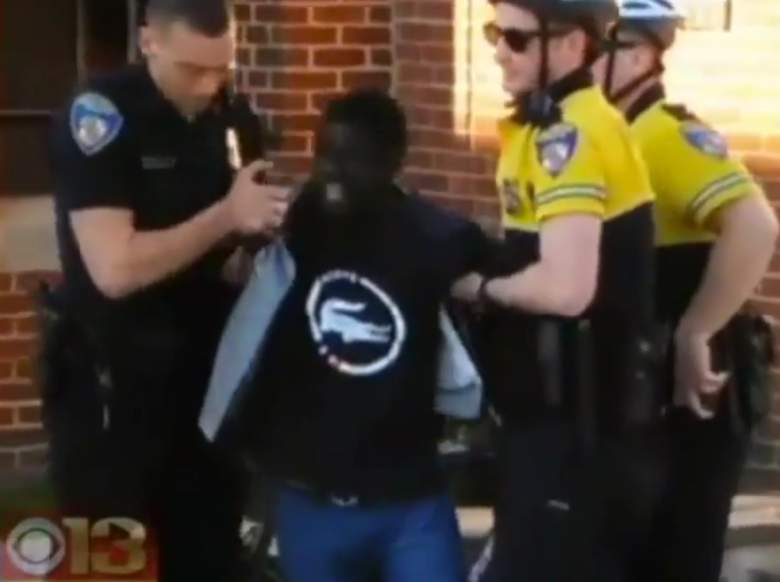 The Baltimore Police Department admitted that Freddie Gray did not get timely medical care after he was arrested and was not buckled into a seat belt while being transported in a police van.
"We know our police employees failed to get him medical attention in a timely manner multiple times," Police Commissioner Anthony Batts told reporters in a press conference.
Investigators are trying to learn more about Gray's condition at each of the three stops the van made on its way to a police station.

At the first stop, Gray was placed in leg irons. The driver stopped a second time "to deal with Mr. Gray and the facts of that interaction are under investigation," Davis said. The van stopped one more time to add a second prisoner.

Batts told reporters that at the third stop an officer saw Gray on the floor of the van, asking for a medic. The officer and the van driver picked him up and put him on the seat, the commissioner said.

When the van arrived at the Western District station, police called for an ambulance, said Davis, who is in charge of the investigation.

An attorney for the Gray family said it was positive news, but there is a more important issue.

"It's certainly a step towards acknowledging the truth that the police did not follow their own internal regulations," Jason Downs told CNN's "Erin Burnett OutFront." "What it does not get at is, it does not get at the core of this case and that is why did Mr. Gray need medical attention in the first place? … That's the question that still has not been answered."
Meanwhile, another attorney for Freddie Gray's family has revealed that the family believes the police are covering up the details regarding Gray's death.
"We believe the police are keeping the circumstances of Freddie's death a secret until they develop a version of events that will absolve them of all responsibility," Bill Murphy Jr. said in a statement to the media. "However, his family and the citizens of Baltimore deserve to know the real truth; and we will not stop until we get justice for Freddie."
Police have said the reason they aren't releasing any further details regarding Gray's death is because they don't want to compromise the investigation.
Be the first to receive breaking news alerts and more stories like this by subscribing to our mailing list.