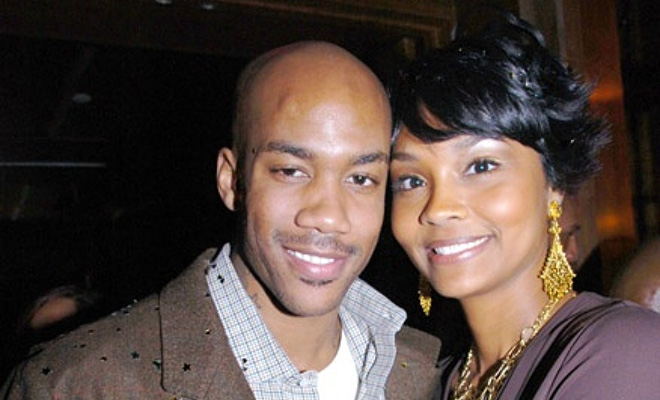 There ain't nothing going on but the rent over at the Marbury's house. That is, whichever house the couple still has.
Stephon Marbury, former NBA player and husband of new "Basketball Wives" cast member Tasha Marbury is facing his second foreclosure.
Indeed, Stephon lost his Los Angeles residence to a foreclosure auction last year. Now creditors are coming for a two-bedroom, two-bathroom condo he owns in NYC.
According to TMZ, U.S. Bank International has filed legal documents against Marbury, claiming he hasn't made any mortgage payments on the property since March 2010.
Per their records, Marbury owes $844,035 on the condo he purchased in 2006 for more than a million dollars. He has like five or six minutes to pay the full amount or see the condo sold at auction.
Presently, Marbury is playing pro ball in China. I don't know their situation, but two foreclosures aren't exactly a strong indicator that the family's finances are in order.
No wonder Tasha is out here getting a VH1 check. Best wishes and a sixth season to you, Tasha.
Be the first to receive breaking news alerts and more stories like this by subscribing to our mailing list.