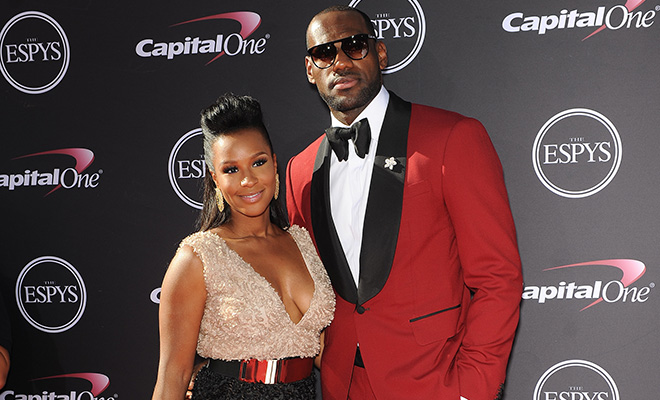 LeBron James already has two NBA championship rings, but now he's added a different type of ring to his growing collection.
On Saturday (Sep 14), the Miami Heat champion capped off his big year by tying the knot with his longtime girlfriend Savannah Brinson during a VERY private wedding ceremony attended by select family and friends at the Grand Del Mar hotel in San Diego, California.
Two people familiar with details of the ceremony confirmed the news to the Associated Press under condition of anonymity, as all 200 wedding guests had to sign non-disclosure agreements prior to the three-day celebration, which concluded with a brunch on Sunday.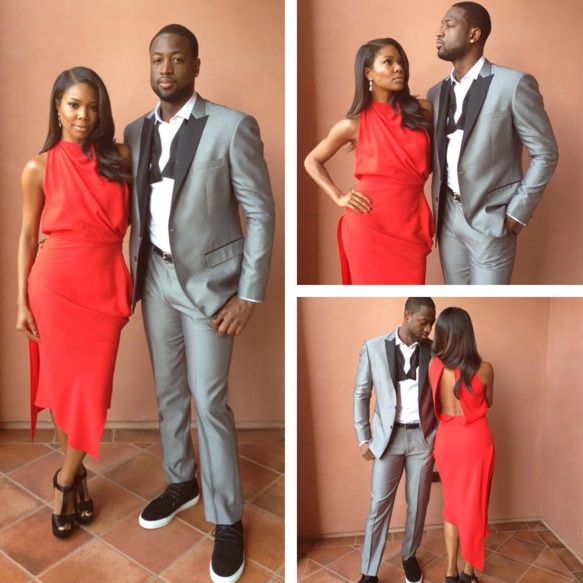 Of course a wedding of this magnitude and with this much privacy had to have some celebrity guests. Celebs like Jay Z, Dwyane Wade & Gabrielle Union, Chris Bosh & his wife Adrienne, and Ne-Yo (who provided live entertainment) were all in attendance, as well as many of LeBron's teammates, Miami Heat owner Micky Arison and coach Erik Spoelstra.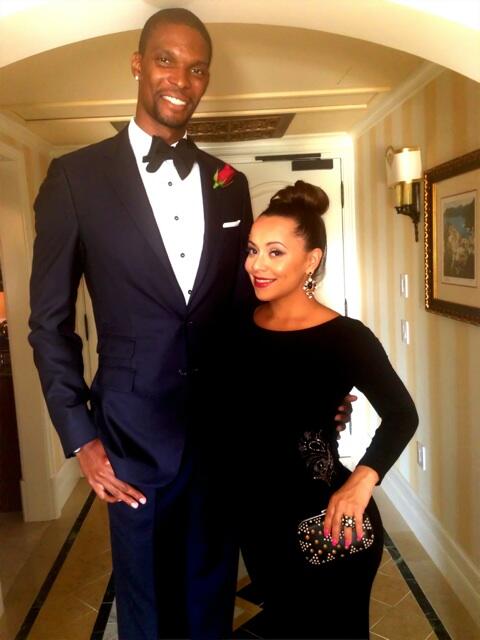 If you remember, LeBron and Savannah sent out super-secret "Mission Impossible"-style wedding invitations over the summer, keeping pertinent details about the actual ceremony a secret, only listing a "Welcome Barbecue" on Friday evening and a "Farewell Brunch" the following Sunday morning.
LeBron proposed to Savannah, his high school sweetheart, at a New Year's Eve party back in December 2011 and gave her a $300,000 engagement ring. The couple have been together for almost a decade and have two sons together, 8-year-old LeBron Jr. and 5-year-old Bryce.
The YBF has the first photos of Mr. and Mrs. LeBron James here!
Be the first to receive breaking news alerts and more stories like this by subscribing to our mailing list.