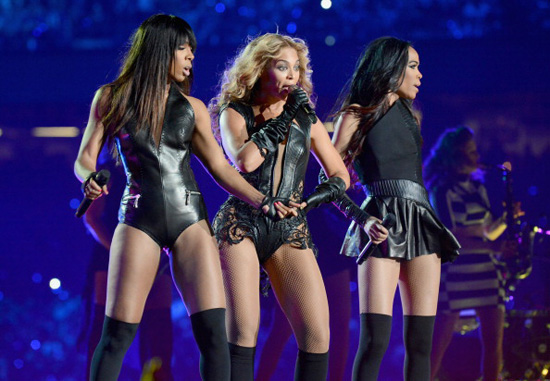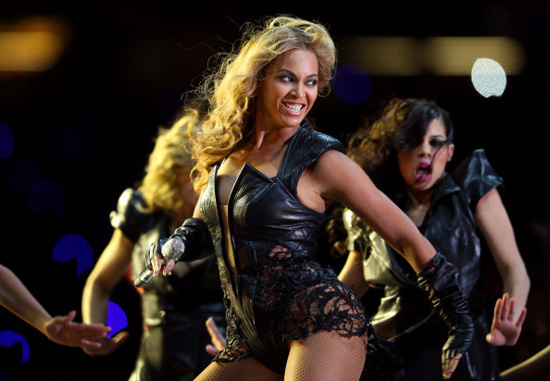 If you were alive tonight, you are fully aware that Beyonce — Queen of the World — delivered a FANTASTIC Super Bowl Halftime show performance in New Orleans.
And we're not just saying that because we're super huge Beyonce fans either (OK, maybe we are). But either way, whether you love or hate Beyonce, you can't deny the fact that she really killed it!!!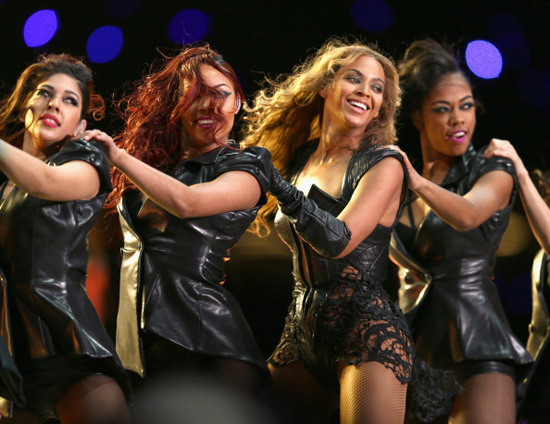 Following last month's lip-synching non-scandal following President Obama's inauguration, Beyonce was definitely under pressure to deliver a brilliant, awe-inspiring, show-stopping, unforgettable performance.
And guess what? SHE DID!!!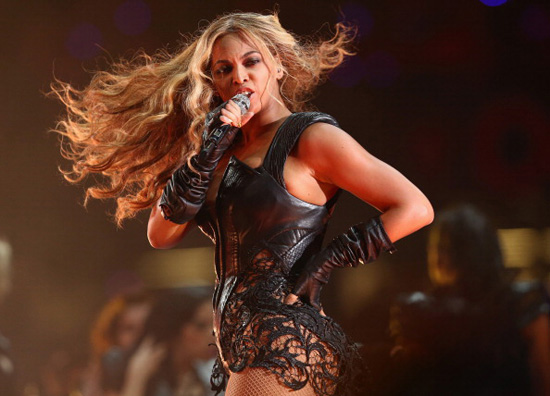 Rocking a sexy, all-black leather corset and skirt — which she ripped off at the beginning while performing her first solo hit song "Crazy In Love" — Beyonce performed in front of an estimated 76,468 people, the seating capacity of the Mercedes-Benz Superdome, as well as the hundreds of millions of other people watching all around the world.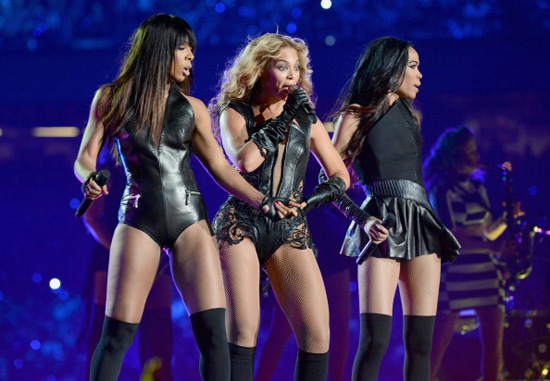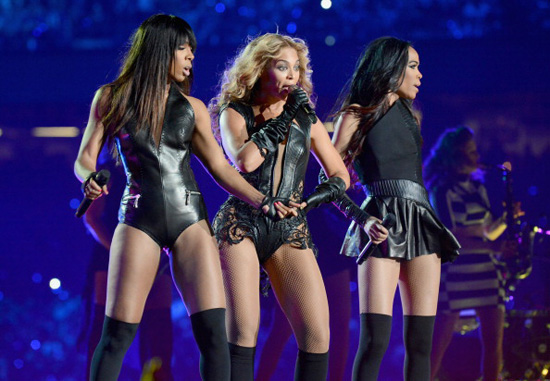 Beyonce kicked off her 12-minute Halftime Show performance — which she had reportedly been rehearsing for since last October — with a medley of her hits, including "Run the World (Girls)," "Love On Top," the aforementioned "Crazy In Love," "End of Time" and "Baby Boy." Confirming the rumors leading up to tonight's show, her Destiny's Child bandmates Kelly Rowland and Michelle Williams joined her on stage for a medley of "Bootylicious," "Independent Women" and "Single Ladies."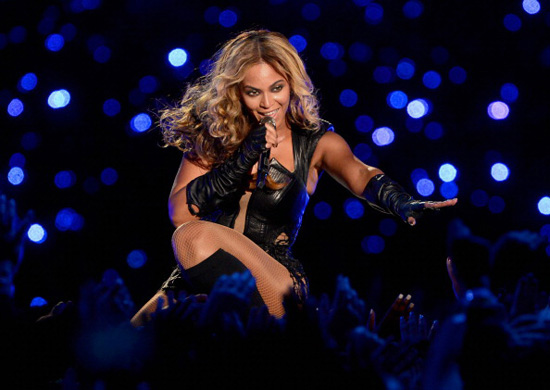 After her DC3 bandmates exited the stage, Beyonce's spectacle of a performance ended on a soft note, with her singing a beautiful rendition of "Halo," as the stadium lit up with blue lights all over.
"Thank you for this moment. God bless you all," Beyonce said after the crowd gave her a roaring round of applause.

Watch Beyonce KILL IT below!
Be the first to receive breaking news alerts and more stories like this by subscribing to our mailing list.