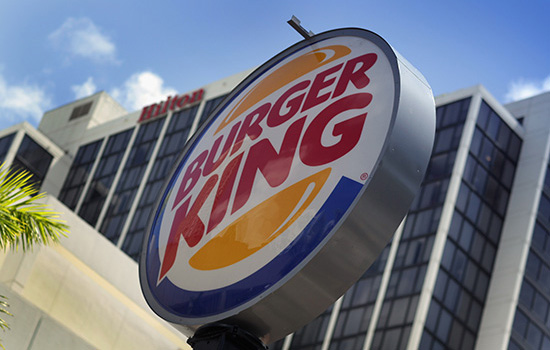 If you're a fast food lover, stop reading now! Popular fast food chain Burger King has admitted to using horse meat and other non-approved ingredients in its UK products.
According to the UK's Daily .Mail, the company used horse meat in its famous burgers and whoppers.
The meat was made by the Irish company Silvercrest, which also makes food for British companies like Tesco and Asda. They are now accused of importing horse meat from Poland and covering up their illegal activities.
The scandal was first brought to light two weeks ago when the Food Safety Authority in Ireland discovered unauthorized ingredients in burgers sold in Ireland and the UK. Burger King initially denied the  shocking revelation but eventually threw their hands up and confessed.
According to Diego Beamonte, who serves as Burger King's vice president, the company was unaware that their supplier was using illegal meats.
'We are deeply troubled by the findings of our investigation and apologize to our guests, who trust us to source only the highest quality 100per cent beef burgers," he said in a statement on Thursday.
"Our supplier has failed us and in turn we have failed you. We are committed to ensuring that this does not happen again."
Despite, Beamonte's reassurance, it's safe to say that the company will inevitably lose a bunch of customers over this. We know we won't be eating at Burger King anytime soon.
Who else do you think is sneaking "meat" other than beef into their food products?
Be the first to receive breaking news alerts and more stories like this by subscribing to our mailing list.