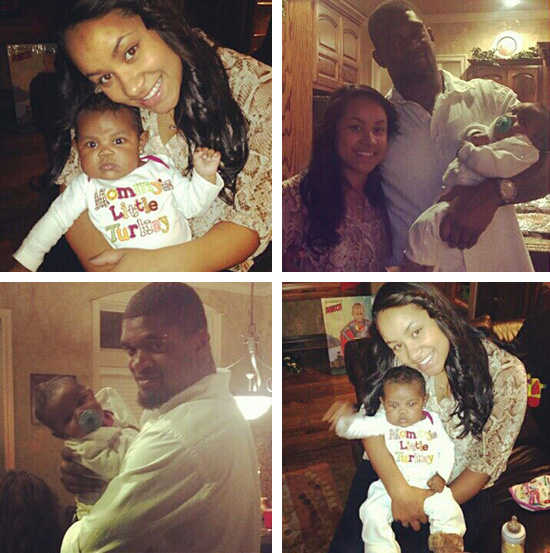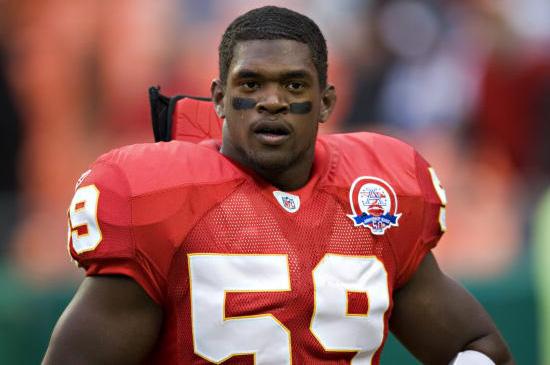 NFL star Jovan Belcher — a linebacker for the Kansas City Chiefs — shot and killed his girlfriend, then took his own life early Saturday morning (Dec 1), according to various confirmed reports.
Officials from the Kansas City Police Department say that Belcher and his girlfriend Kasandra Perkins — who had just given birth to their daughter less than three months ago — had been arguing earlier in the morning at their home, at around 7:00 a.m. local time, when Belcher fatally shot her multiple times.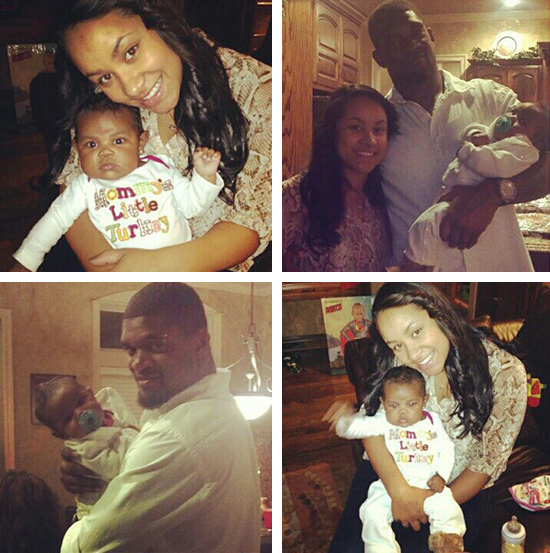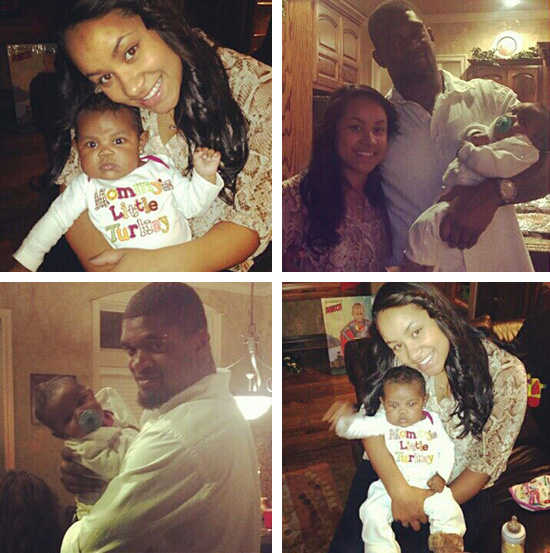 Perkins was later pronounced dead at a local hospital. Her mother was at the home and reportedly witnessed the shooting; and tipped police off about the incident.
According to police, 25-year-old Belcher left the scene, then drove about 5 miles to the team practice facility at Arrowhead Stadium and committed suicide in front of two team officials — Chiefs general manager Scott Pioli and head coach Romeo Crennel — who both spoke briefly with the NFL star before he turned the gun on himself.
Police say before he shot himself in the head, Belcher — who had been with the Chiefs for the past four seasons thanked Pioli and Crennel for everything they had done for him. The coaches told police they never felt as though they were in danger.
As of right now, authorities have no idea of a possible motive for the murder-suicide, which has obviously stunned his teammates, and came one day before the Chiefs are scheduled to play against the Carolina Panthers at home. The NFL has said that the game will go on as scheduled.
Be the first to receive breaking news alerts and more stories like this by subscribing to our mailing list.