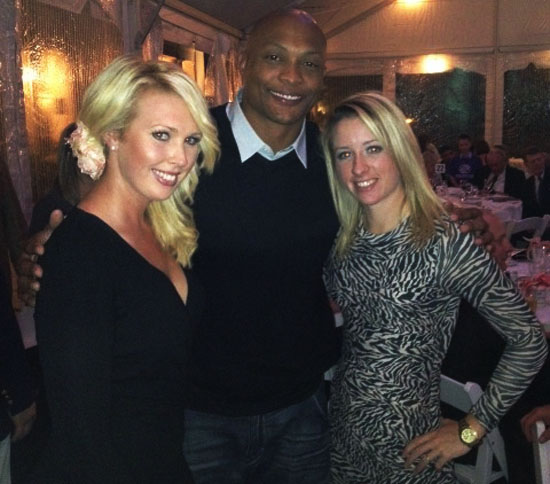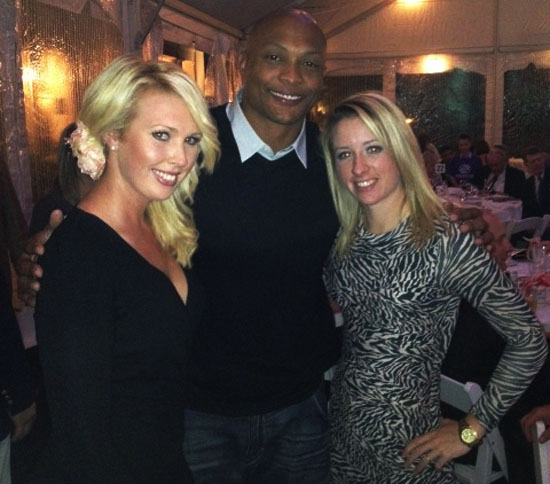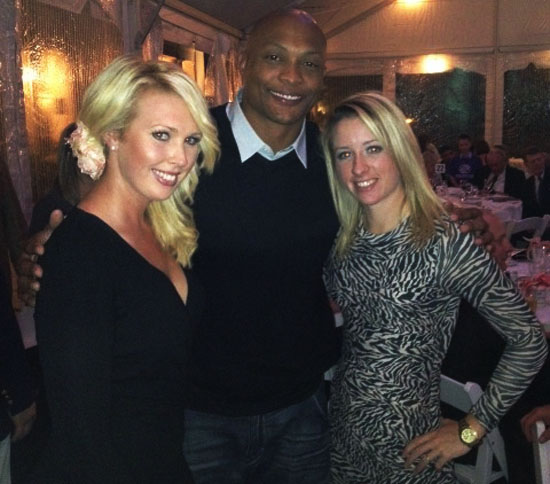 Former NFL star Eddie George says he wasn't cheating on his wife after he was caught riding shotgun in the car with another woman when she got pulled over for DUI.
According to reports from TMZ earlier this week, 21-year-old Rachel Connor — a British pro golfer who is in the US on a visa — was arrested for DUI early Wednesday morning (Mar 7) in Sarasota, FL.
The police report says that cops smelled alcohol as they approached the vehicle, and Connor admitted to drinking 2 vodka cranberries earlier that night. She was given a breathalyzer test, which she failed with flying colors; and she also had trouble walking in a straight line, and couldn't even count in numerical order.
So yeah, she was pretty drunk.
Cops also noticed a man sitting in the passenger seat who was identified as 38-year-old Eddie George.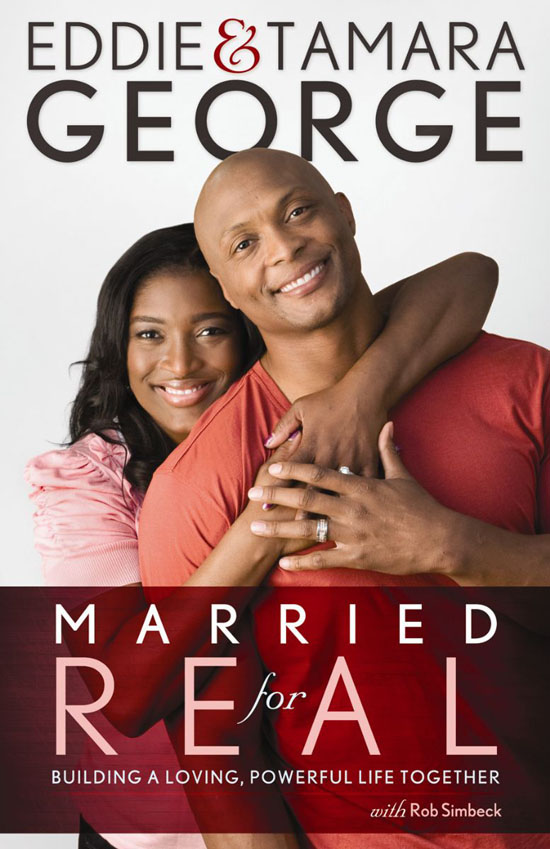 George — who has been married to singer Tamara "Taj" Johnson of the R&B group SWV since 2004 — was ironically featured in a photograph (above) at a golf event with Connor and another woman that was posted to Twitter just hours before the incident.
However the 1995 Heisman Trophy recipient says nothing funny was going down, and he was simply getting a ride from a "friend" after a gathering. Albeit a drunk friend, but still, just a friend.
Read the entire statement he sent to TMZ below:
"As part of a two-day charity golf event, a group of us who had played together on Tuesday celebrated at dinner. The group included Rachel Connor.

"After dinner, as everyone left the restaurant together, we realized that Rachel lived the closest to where I was staying. So she offered to drop me off. I believed her to be competent to drive and not impaired at all. We were stopped shortly after we left.

"At first, I hesitated to respond to this story. But I now see that people are willing to think the worst. So my wife, Tamara, and I believe we have to address this.

"Rachel Connor was simply trying to be nice by offering me a ride. No one in our group felt she was impaired or we all would have stopped her from driving."
Apparently Eddie and his friends were all wrong, because Rachel was drunk as a skunk. She could barely walk, and couldn't even count to 10. And not only that, but her breathalyzer test registered a over .130, which is waaaay over the legal limit of .08.
Eddie was never accused of any wrongdoing and wasn't arrested. He reportedly took a cab home following the incident.
What do you think about Eddie George's story?


Was it all innocent like he claims, or should some eyebrows be raised?
Be the first to receive breaking news alerts and more stories like this by subscribing to our mailing list.