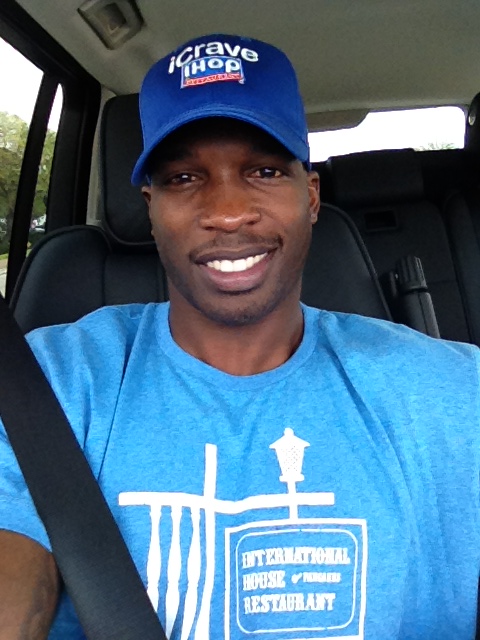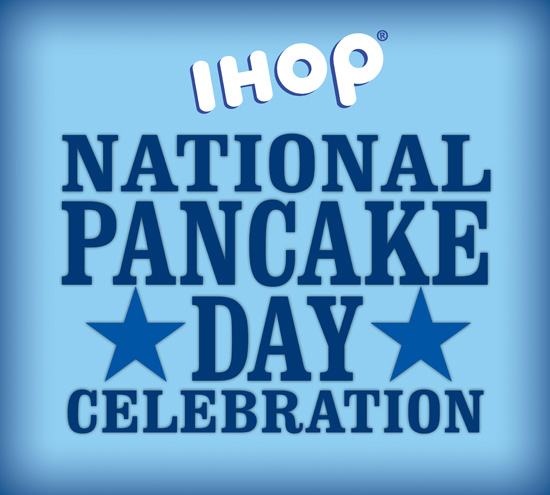 If you like pancakes, then today is (or was) your lucky day!
The International House of Pancakes, best known as IHOP, is celebrating National Pancake Day today by giving out a free stack of pancakes to customers across the country, according to their official website.
The pancakes are TOTALLY FREE, however, IHOP is asking that customers donate money to support local children's hospitals through the Children's Miracle Network in return.
Originally created six years ago, National Pancake Day has grown so popular that even celebrities are getting in on the pancake craze.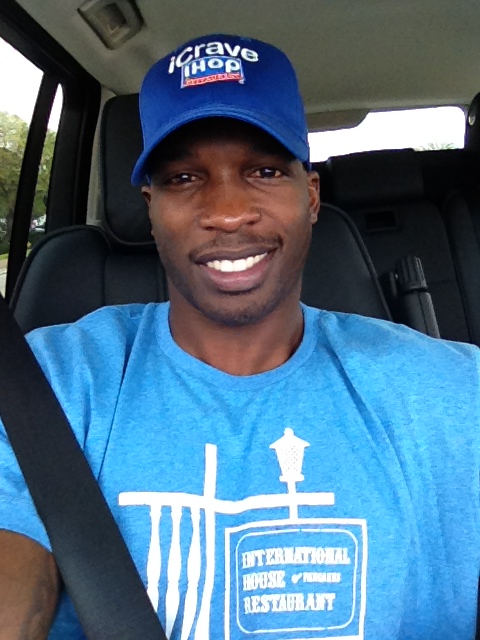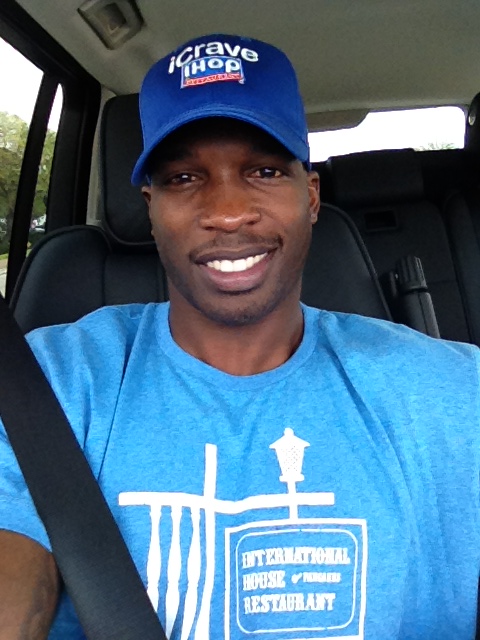 NFL star Chad Ochocinco tweeted that he was munching on some free pancakes at an IHOP location close to him.
"Dressed to impress, you ain't never seen somebody IHop'ed out," the New England Patriots wide receiver tweeted along with a photo of him dressed up in an IHOP t-shirt and hat.
"I stayed within my three pancake limit boss," he tweeted to a follower who had asked how many flapjacks he had eaten.
Another follower asked him how much money he had donated to charity. "A thousand" was his response, though it isn't known whether or not he was joking. But knowing Ochocinco (and how rich he is), he probably wasn't.
Did you get any free pancakes today at IHOP?
Be the first to receive breaking news alerts and more stories like this by subscribing to our mailing list.