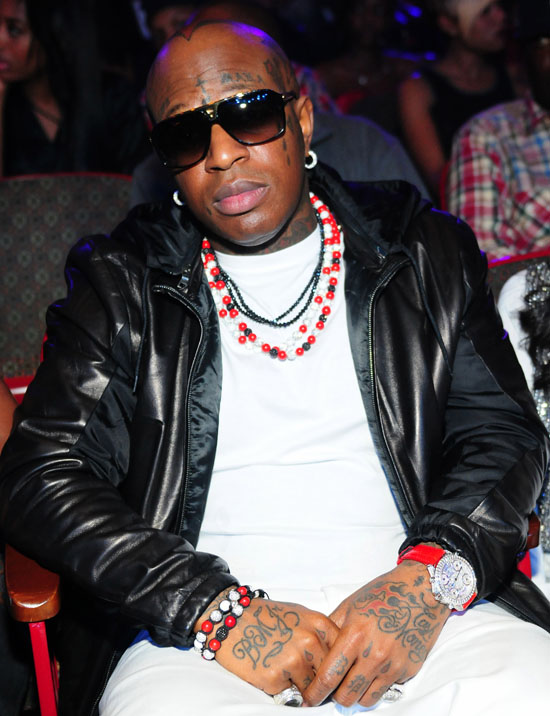 In an interview we posted this week, Cash Money CEO Birdman told Angela Yee that he was in the final stages of securing a deal as part-owner of the Miami Dolphins, and he was just waiting on paperwork from the NFL to finalize the process.
However, according to a Miami journalist (who did his research and called not only the league, but Dolphins owner Stephen Ross as well to get the real deal) …. LIL WAYNE'S DADDY WAS LYING!
Peep the details by clicking the link below…
An NFL spokesman told the Miami Herald's Armando Salguero that they have NO knowledge of Birdman being in talks with officials to become a minority owner for the dolphins, and Stephen Ross himself says there's ZERO truth to Birdman's claims.
"I have NEVER spoken to him or any representative," Ross said in a statement released by the Miami Dolphins. "Not considering or looking for any celebrity limited partners."
OUCH!
Why you gotta lie to us Birdman???
Be the first to receive breaking news alerts and more stories like this by subscribing to our mailing list.