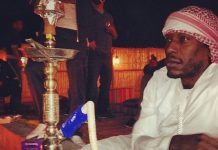 Just because the club flyers didn't go up on da 'gram, Tyrese wants to act like he wasn't out in Abu Dhabi getting paid to host parties.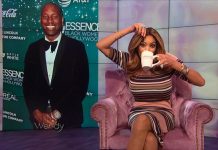 The talk show host expressed faux-feminism views while discussing Tyrese Gibson's recent misogynistic comments, but at the expense of the LGBT community.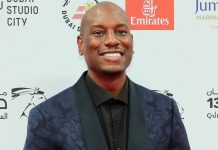 Nobody is feeling Tyrese right now!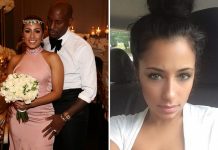 Tyrese Gibson's new wife Samantha Lee earns her own money, making a 6-figure salary as a social worker who fights for children and human trafficking victims.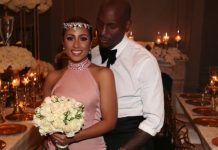 Surprise, Surprise! Tyrese is officially off the market. The singer/actor has officially announced he is a married man.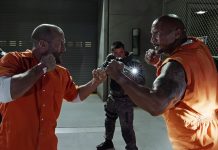 The trailer features big blasts, massive car wrecks, roving tanks and a huge oncoming wrecking ball that would put Miley Cyrus to shame. Tyrese Gibson has denied rumors that he is "quietly dating" Whitney Houston. Speculation of Tyrese dating the R&B legend was sparked through a story printed... Last night, Hollywood triple threat Tyrese Gibson stopped by the set of "Chelsea Lately" to talk about his new film, his new book, and...