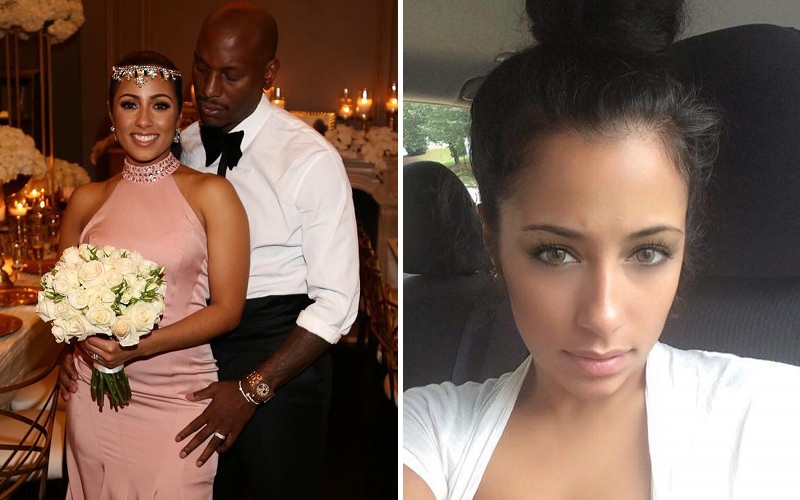 Tyrese Gibson surprised us all earlier this week by revealing on Instagram that he secretly got married on Valentine's Day. However, who his new bride was remained a mystery – until now!
The new Mrs. Gibson is Samantha Lee, also known as Samantha Schwalenberg. More information of Samantha has come to light and it seems Tyrese has definitely has found his queen. In fact, TMZ has compared her to George Clooney's humanitarian wife, Amal.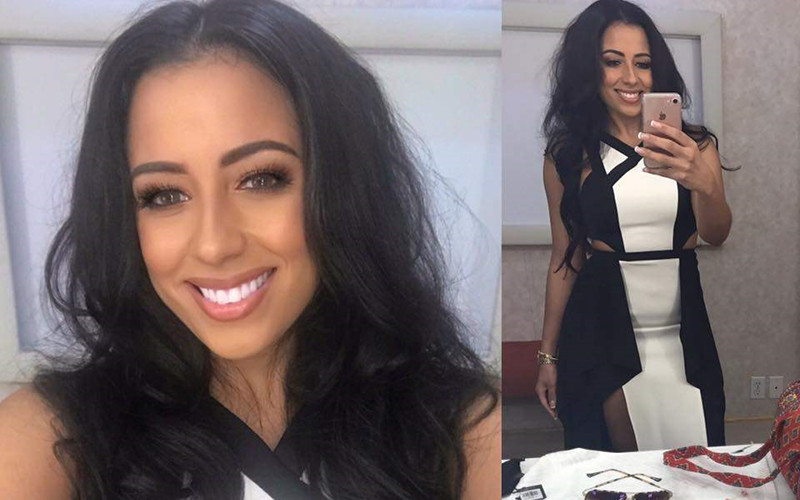 Samantha is a social worker who fights for children and human trafficking victims. TMZ also reports she offers counseling services for inmates and has handled cases for the Division of Family and Children services in Georgia.
According to her LinkedIn page, she currently works for Project Safe Inc., where crisis intervention, hotline, shelter operations, and case management are among her duties. Samantha's dedication to social work also reportedly comes with a six-figure salary.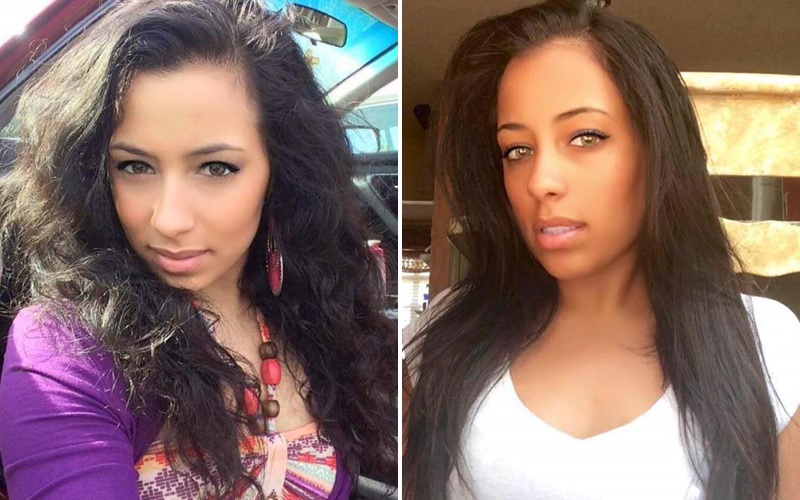 Samantha is a New Jersey native, but has since moved to Athens, GA. She graduated from the University of Georgia with a degree in psychology in 2012 and also earned her Master's in social work from the university.
Don't let the degrees fool you either. There's another side to Mrs. Gibson's. She earned a bartending certificate in 2014 and participated in the Miss Latin UGA pageant in 2011.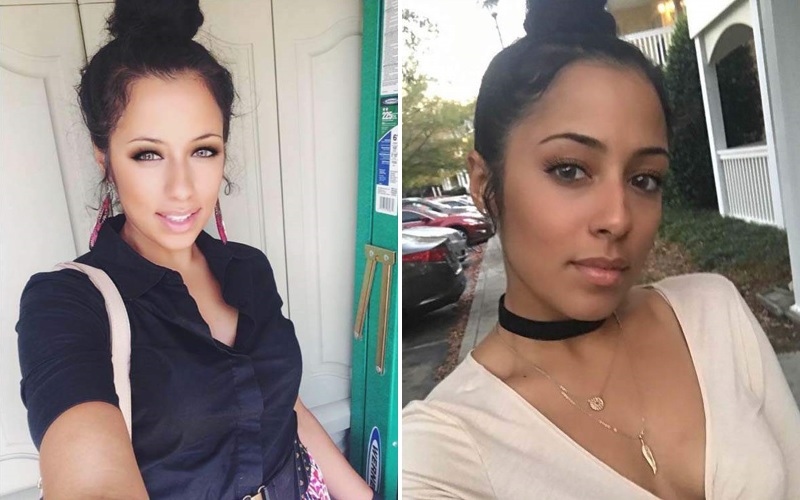 Sources tell TMZ Tyrese and Samantha met about 2 years ago through mutual friends. However, their first public appearance together was in December at a UNCF charity event in Atlanta.
Tyrese received social media backlash for referring to his new wife as "#MyBlackQueen." Samantha's appearance raised a few eyebrows whether she was actually black.
https://twitter.com/_TheOpinion/status/837311427840999425
Tyrese had all these videos about marriage this, black woman that, and then comes out with this woman? Please. I don't care.

— Kaah-tea??? (@Soigne_Metaphor) March 1, 2017
Tyrese said he found his "black queen" but his wife look everything but black?

— eb (@__classyladyy) March 1, 2017
tyrese said he got his "black queen". she most be one of the ambiguous blacks.

— LindZ (@SimplyLindZ) March 2, 2017
The actor eventually deleted his posts which made any reference to "black queen."
Though Samantha identifies as Latin American, TMZ reports her ethnicity as "African-American, Ecuadorian, and Jamaican." Meanwhile, site Straight from the A, reports her mother is Hispanic and her father is Caucasian.
Regardless of Samantha's ethnicity, we wish the newlyweds well.
Be the first to receive breaking news alerts and more stories like this by subscribing to our mailing list.