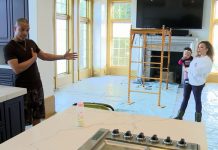 T.I. says a life on the road is not the best environment for a 1-year-old.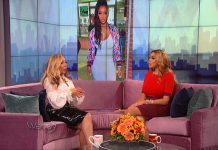 Tameka "Tiny" Harris didn't hold back on the Wendy Williams Show while discussing her divorce with T.I. or his alleged side-chick.
Nearly two decades since the release of their third and last album, Xscape is prepared to perform together again, as well as record new music.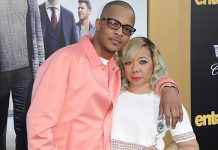 Just days after news broke Tiny had filed for divorce from her husband of six years, new reports suggest T.I. is fighting for his marriage and wants Tiny back.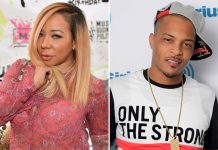 Details regarding T.I. and Tiny's impending divorce have been revealed, and Tiny wants HALF of EVERYTHING.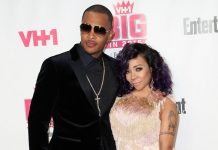 It has been confirmed that after six years of marriage, Tiny has filed for divorce from husband T.I.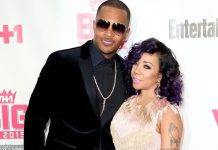 The spread of "fake news" has gotten a lot of attention in recent weeks and it seems Tameka "Tiny" Harris was at the center of a fake news story.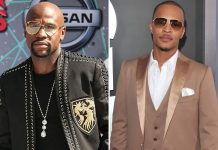 Floyd Mayweather is either starting the #100MillionDollarCheckChallenge or he's clapping back at T.I.'s recent Instagram shade.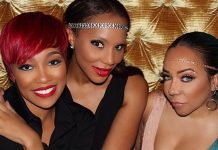 Though this may sound extremely petty, this is practically just another day in the life of Tamar Braxton.