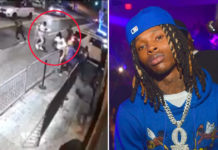 A shocking new video has surfaced showing the exact moment Chicago rapper King Von was fatally shot, allegedly by a member of Quando Rondo's crew, outside a nightclub in Atlanta.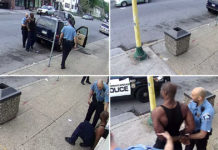 After former Minneapolis cop Derek Chauvin was caught on video pinning George Floyd to the ground with his knee on the back of his neck, which resulted in the man's death, police officials said Chauvin had to use force because Floyd was resisting arrest.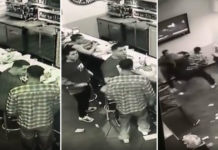 Welp. It looks like Brother Nature started the altercation that resulted in him being on the receiving end of a brutal beatdown.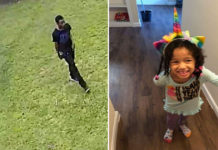 Newly released photos show the last time Maleah Davis was seen alive before the 4-year-old Houston girl was reported missing nearly two weeks ago.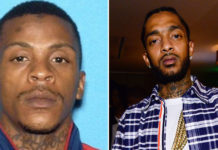 A second surveillance video released online showing Nipsey Hussle's final moments alive shows that his shooter kicked him in the head after gunning him down.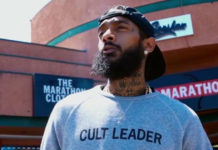 Nipsey Hussle was gunned down Sunday (Mar. 31) in full view of a nearby surveillance camera, and the footage could help police find the murder suspect.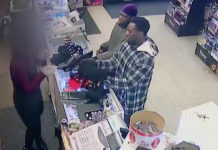 The surveillance footage shows what appears to be brothers Ola and Abel Osundairo at the checkout counter ringing up ski masks, gloves, bandanas, sunglasses and red hats.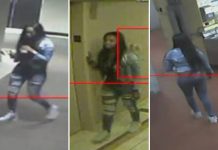 The raw video footage shows Kenneka exiting an elevator and staggering around the halls of the hotel. However, what is not seen is Kenneka entering a freezer alone.