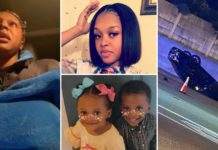 A Mississippi mother of five has gone viral on social media for all the wrong reasons after she went on Facebook Live and talked about committing suicide with her kids after finding out her boyfriend is married.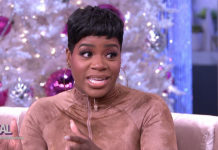 A light Q&A game on "The Real" took a serious turn when Fantasia was asked the one thing she wishes she could do-over.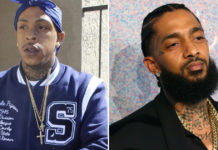 Eric Holder, the man accused of murdering beloved rapper Nipsey Hussle, was reportedly transferred to a hospital after an apparent suicide attempt.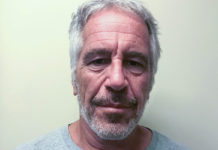 Accused pedophile Jeffrey Epstein was found injured and lying in the fetal position in his jail cell late Wednesday night (Jul. 24) in a possible suicide attempt ahead of the disgraced billionaire's underage sex trafficking trial, according to reports.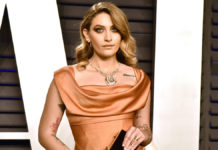 Paris Jackson was rushed to the hospital on Saturday (Mar. 16) after she attempted suicide ... and sources say that had something to do with the drama surrounding the "Leaving Neverland" documentary.