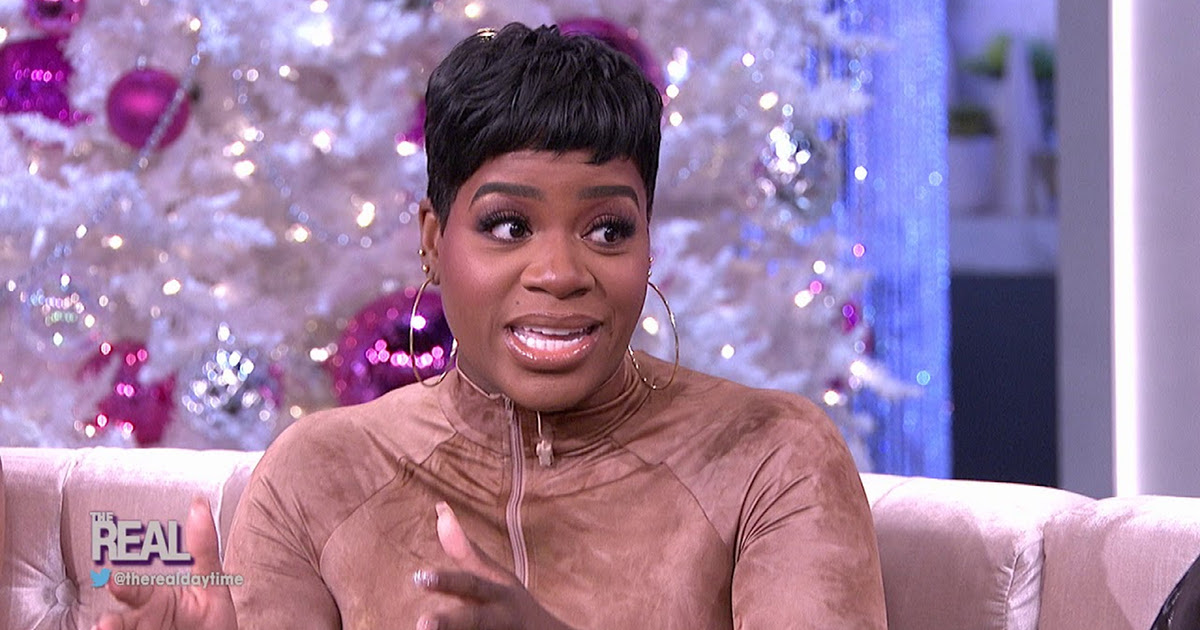 A light Q&A game on The Real took a serious turn when Fantasia was asked the one thing she wishes she could do-over.
While promoting her tour, Tasia sat down with the Real ladies on Tuesday (Dec. 3).
After Adrienne Bailon asked what would be her "do-over," Tasia opened up and expressed regret over her 2010 suicide attempt.
"When I tried to just get away from the world. Some will say commit suicide. I didn't think it was me trying to kill myself. I just wanted to be away from all the noise. If I could do that over, I would."
She confirmed that she would not have done it when co-host Loni Love asked for full clarification.
Since being thrust into fame after winning American Idol in 2004, Tasia has several professional and personal highs and lows. She had issues with her record label, financial issues, and unhealthy relationships.
Back in 2010, Fantasia overdosed on aspirin and a sleep aid. Though her injuries were not life-threatening, the Charlotte-Mecklenburg Police Department did classify the incident and a suicide attempt.
She talked about the incident in her 2010 episode of Behind the Music.
"I didn't have any fight in me. I didn't care about anything. I just wanted out. At that moment, I wanted out. I wanted it to be over with—all of it, all of that sh*t.

"I just sat in the closet and looked at the mirror and took all the pills in the bottle. I wanted to go to sleep and just be at peace. I knew exactly what I was doing. You can't accidentally take a whole bottle of pills."
Fantasia is currently in a much better place with her husband and two children. She also released her first album as an independent artist, Sketchbook, earlier this year.
Tasia is currently headlining her nationwide Sketchbook Tour with special guests Tank, Robin Thicke, and The Bonfyre.
Be the first to receive breaking news alerts and more stories like this by subscribing to our mailing list.