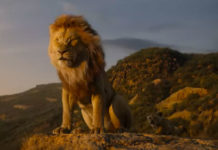 After putting out a short teaser five months ago, Disney has released a brand new full-length trailer for "The Lion King," one of four of their live-action adaptations set to be released this year.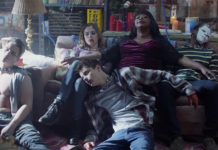 The first trailer for the upcoming horror thriller "Ma," starring Octavia Spencer, teaches a VERY important lesson. You're never too old to apply the rules of "stranger danger."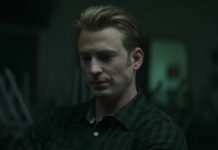 "Avengers: End Game"—the fourth installment in Marvel's "Avengers" film series and the 22nd film in the entire Marvel cinematic universe—hits theaters on April 26th, following "Captain Marvel" on March 8th and before "Spider-Man: Far from Home" on July 5th.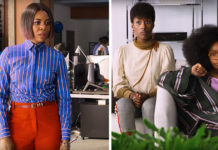 Universal Pictures has released the first official trailer for "Little," the body-swapping comedy starring Regina Hall, Black-ish star Marsai Martin and Insecure creator Issa Rae.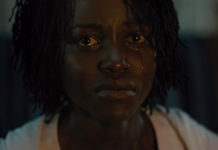 Oops, he did it again! Jordan Peele is putting out yet another movie that will have EVERYONE talking. And if you thought "Get Out"...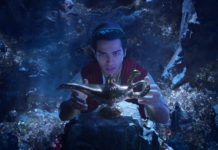 The first teaser trailer for Disney's "Aladdin" live action reboot is finally here!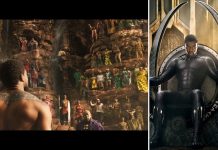 As if the first official poster wasn't enough, Marvel Studios just dropped the first Black Panther trailer. And it looks AH-MAZING!
The first official trailer for "Despicable Me 3" has been released, and it looks like we can expect more silly supervillain shenanigans in this movie.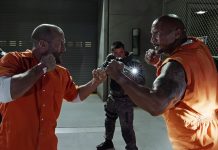 The trailer features big blasts, massive car wrecks, roving tanks and a huge oncoming wrecking ball that would put Miley Cyrus to shame.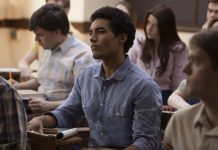 The feature film will focus on Obama as a junior at Columbia University, before he was a political figure and the charismatic leader we have grown to adore.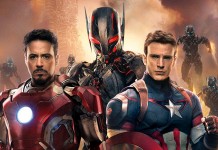 Hulk ... smash! We're only months away from the release of "Avengers: Age of Ultron," so to hold fans over, Marvel has released the movie's...