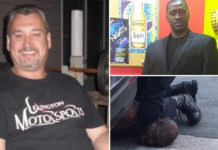 While many people have expressed outrage over the death of George Floyd caused by former Minneapolis cop Derek Chauvin, one man is going viral for a racist comment he posted on Facebook about the tragedy saying that it was "glorious to watch."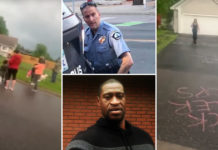 As more information emerges about the police officers involved with the death of George Floyd, video footage has surfaced showing protesters surrounding the home...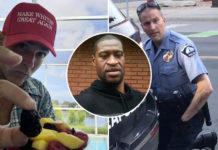 "Make Whites Great Again" is trending on Twitter following the death of George Floyd at the hands (or knees) of a Minneapolis police officer.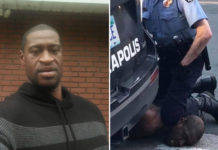 The Black Minnesota man who died after he was seen on video begging for his life as a white police officer kneeled on the back of his neck for several minutes has been identified as George Floyd.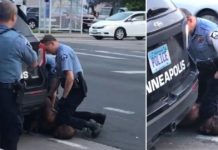 The Minneapolis Police Department is under fire after an officer continuously held his knee on a black male suspect who repeatedly said he couldn't breathe. The man later died.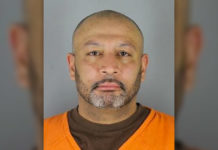 44-year-old Rodney D. Velho, of Minneapolis, is facing a murder charge after police say he shot and killed the father of his girlfriend's children while the victim was dropping the kids off to visit their mother.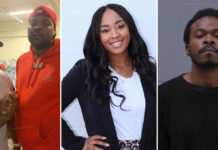 A well-respected Minneapolis real estate agent is dead after she was murdered by a man who was looking to rob her boyfriend, who's a popular area rapper.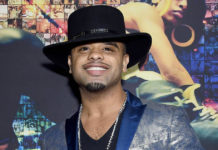 The B2K singer was booked on a single charge of domestic assault by strangulation Wednesday after he allegedly strangled his girlfriend. Cops reportedly took photos of the woman's alleged injuries as evidence.