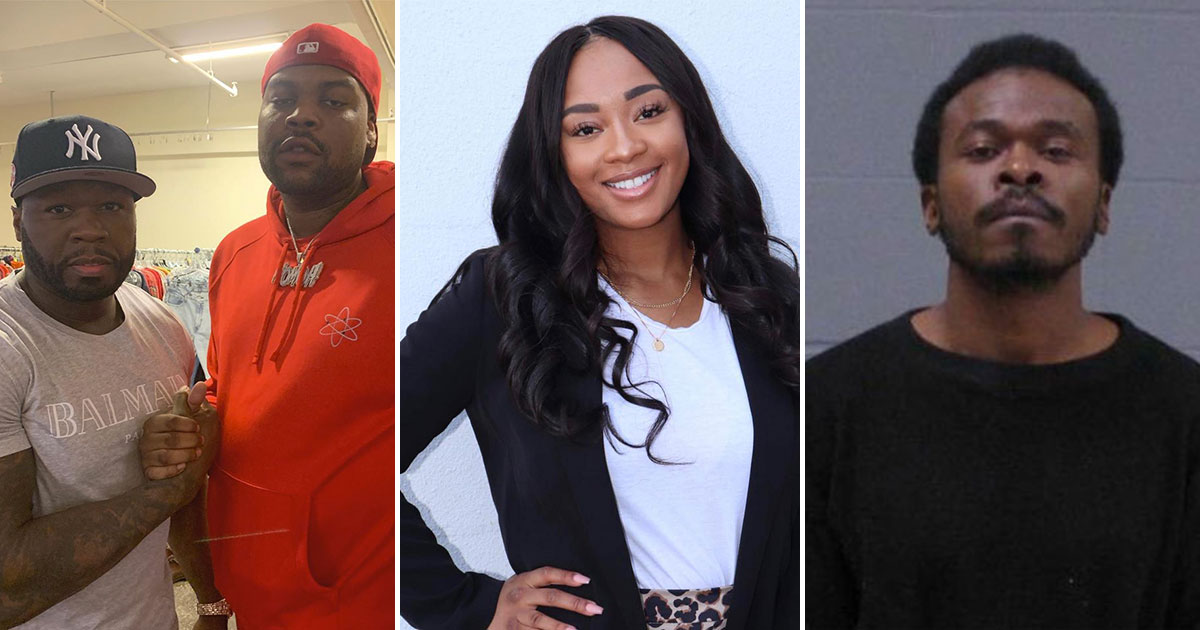 A well-respected Minneapolis real estate agent is dead after she was murdered by a man who was looking to rob her boyfriend, who's a popular area rapper.
28-year-old Monique Baugh was found shot to death by authorities on New Year's Eve (Dec. 31).
41-year-old Cedric Lamont Berry has been arrested in connection with the crime and is facing a multitude of charges.
Here are some things you need to know about the heinous crime:
Monique Baugh was set up by her alleged killer, Cedric Lamont Berry.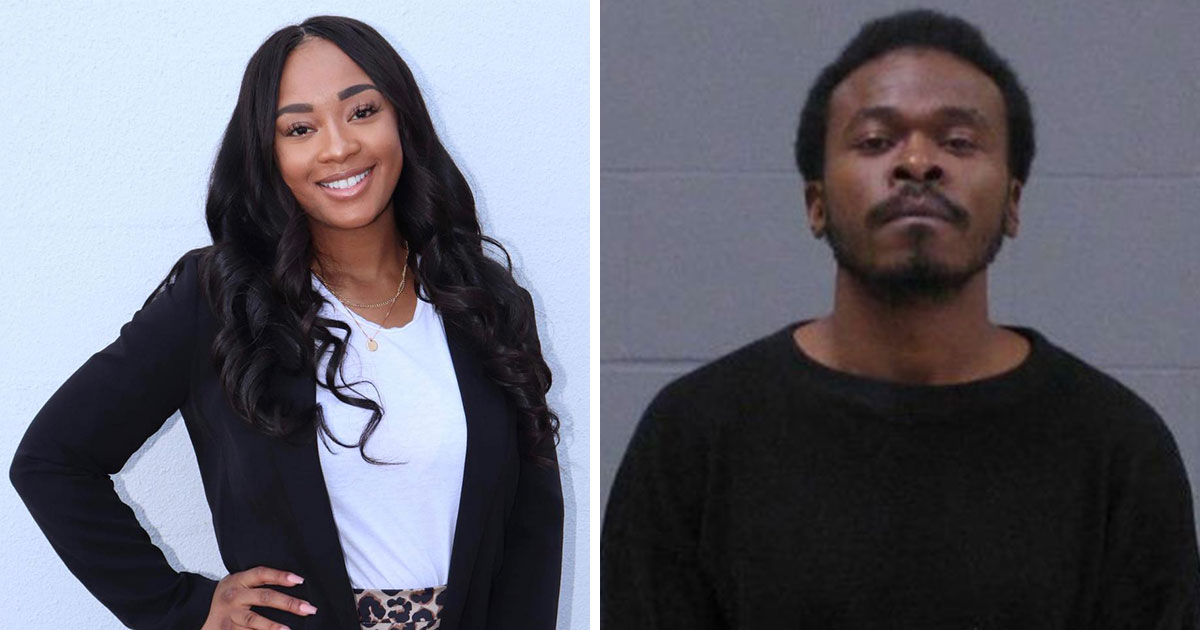 According to reports,  Monique was contacted on her phone by a prospective client interested in one of her homes.
When she arrived at the location in Maple Grove to show the prospect the home, a U-Haul truck pulled up and Monique was forced into it before the vehicle took off.
It was later revealed that Cedric Lamont Berry was the driver of the U-Haul, which he allegedly paid for in heroin.
The whole meet-up was apparently an opportunity for Berry to kidnap Monique so she could lead him to her boyfriend, rapper Momoh.
Cedric Lamont Berry also shot Monique's boyfriend, rapper Momoh.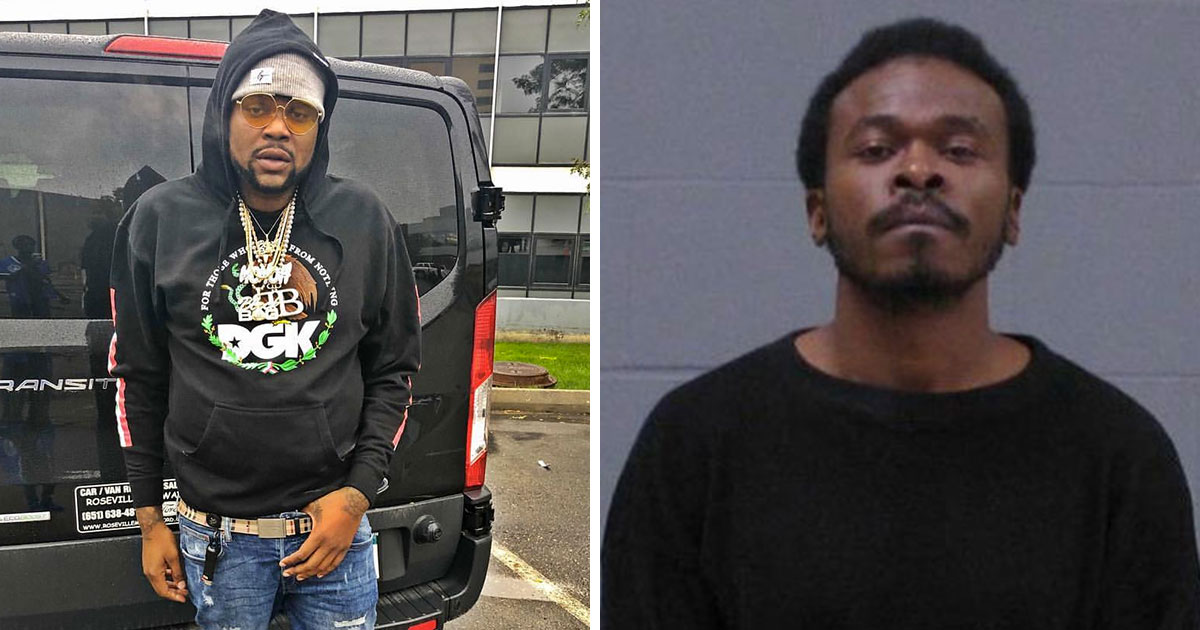 After kidnapping Monique and forcing her to lead him to her home she shared with her rapper boyfriend Momoh, Berry used Monique's key to enter the home.
Upon entering the home, Berry began shooting at Monique's boyfriend Momoh while the couple's two young children were present—a 3-year-old in the living room and a 1-year-old sleeping upstairs—before fleeing the scene.
Momoh was shot several times, but called police after the incident and was taken to a hospital. He is expected to recover from his injuries.
Monique was found shot in an alley about an hour after her boyfriend was found by police also suffering from gunshot wounds.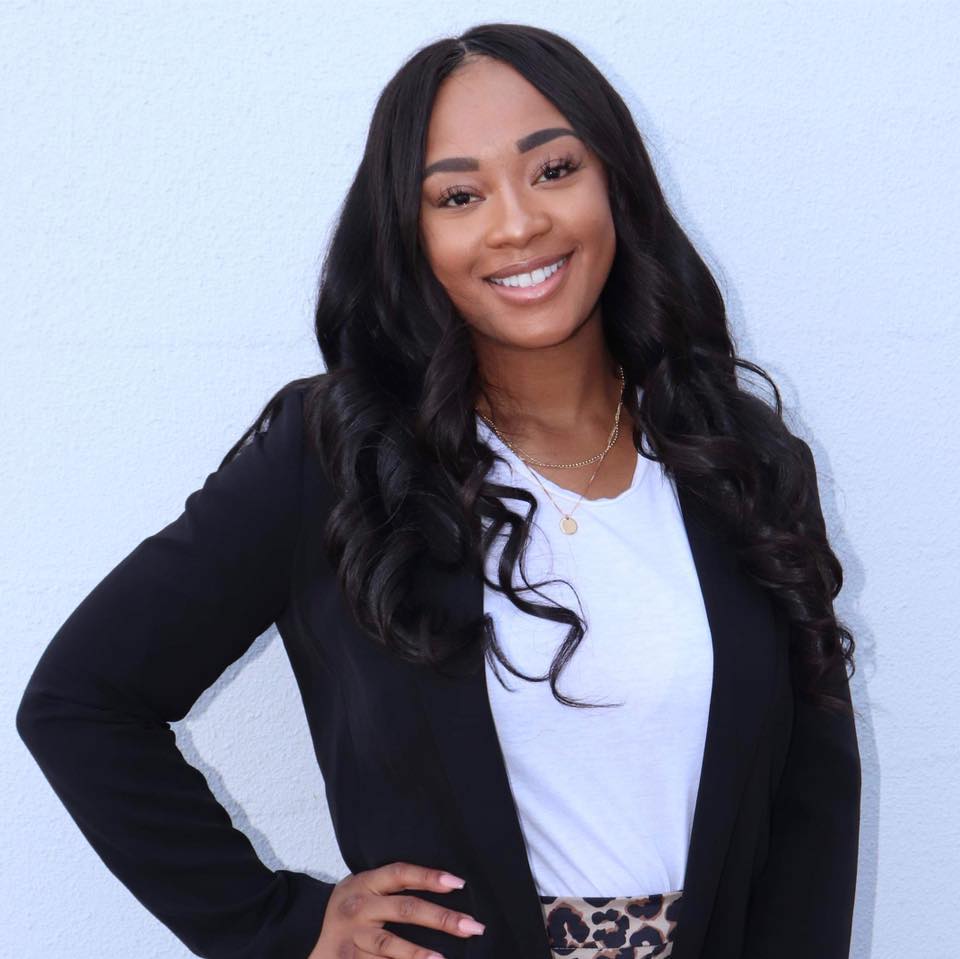 According to authorities, about an hour later, Monique was found shot in her head and torso with her hands taped behind her back in an alley in the 1300 block of N. Russell Avenue. She was said to have been shot three times.
Monique was immediately rushed to North Memorial Medical Center where she later died.
Monique was a mother of two and worked for Kris Lindahl Real Estate.
Kris Lindahl released the following statement on behalf of the company:
"Our entire team is devastated by Monique's death. This situation has shocked us all. We are grateful for the outpouring of support from the community and are focusing on remembering what an amazing person Monique was and helping her children."
The real estate agency also started a GoFundMe for her kids and will match the first $10,000 donated.
Cedric Lamont Berry's bail was set at $2 million.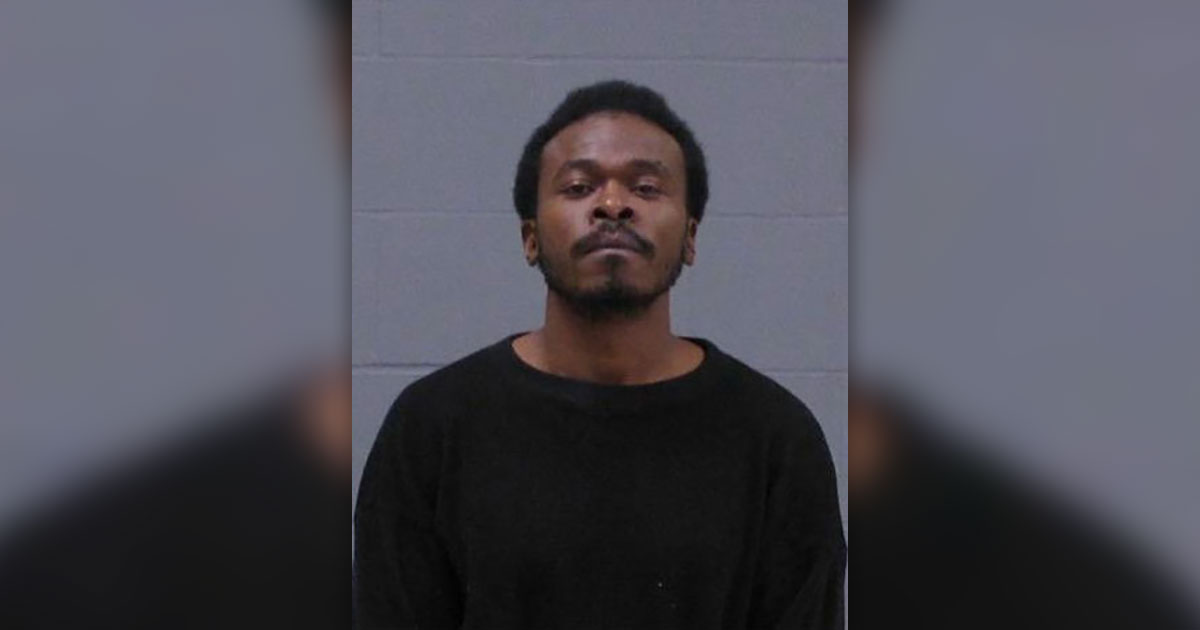 CBS Minnesota reports that Cedric Lamont Berry, 41, was arrested on Friday (Jan. 3). Police found a black mask and 13 bags of suspected heroin inside his car when he was caught.
Berry was charged with several crimes, including two felony counts of second-degree murder and one felony count of kidnapping. Charges were announced Monday (Jan. 6).
Berry appeared in court Tuesday and his bail was set at $2 million. Prosecutors said they sought a high bail due to Berry's "extensive criminal history and the danger he poses to public safety."
Berry's lengthy rap sheet includes previous convictions for drug dealing, drug possession, aggravated robbery, illegal weapons possession, and fleeing police.
He was also sentenced to five years in jail in 2001 after a passenger in his vehicle shot and killed a rival gang member
Fox News also reports that Berry is awaiting a verdict in a separate incident where he allegedly beat a corrections officer while serving time in 2017 for his drug convictions.
He's also reportedly awaiting a verdict for a felony drug possession charge filed in March 2019 in Hennepin County
Monique's rapper boyfriend Momoh did a song with Nipsey Hussle and recently flaunted loads of cash on social media.
Momoh released a song with Nipsey last year called "Westside" and recently signed a record deal.
He also posted videos of him with bundles of cash on social media, which police believe is the motive behind why Cedric Lamont Berry was out to rob him.
https://www.instagram.com/p/B6JUmw4hI_M/
In a criminal complaint filed it stated:
"Investigators were aware that Momoh had recently signed a contract to record rap music and had been flaunting his cash on social media. Momoh indicated that numerous individuals knew that he was involved with Baugh, but he did not believe that anyone who wanted to harm him knew where they lived."
Momoh has also shown off several artists he has worked with on his Instagram page, including Rick Ross, Lil Baby, and 50 Cent.
Be the first to receive breaking news alerts and more stories like this by subscribing to our mailing list.