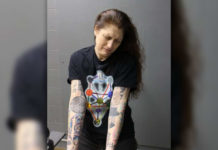 53-year-old Shawn Salmen was arrested after she went to the Sioux City Police Department and asked the officers on duty to ensure her narcotics were not contaminated with the COVID-19 coronavirus.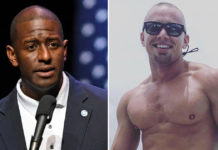 Gillum, a former mayor of Tallahassee, was found vomiting and intoxicated with a man named Travis Dyson (aka Brodie Scott), who reportedly identifies himself as a "pornstar performer."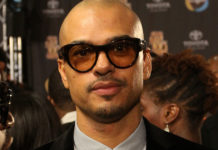 Chico DeBarge was recently arrested for drug possession after police caught him trying to break into his own car in a Walmart parking lot.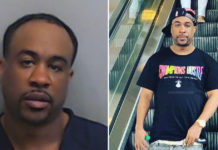 Kelvin James Dark—an Alabama rapper who goes by the names "Mr. Alabama" and "K Digga"—was arrested in Atlanta after he allegedly tossed $250K worth of meth over an apartment balcony during a police raid.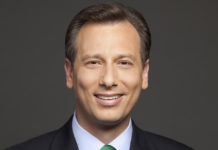 KTLA news anchor Chris Burrous died from a crystal meth overdose while having sex with a man he met on the gay hookup app Grindr. A South Carolina mother is facing child neglect charges after police say she left her 3-year-old daughter inside a Walmart while she slept outside... An Oklahoma woman was arrested Thursday after police caught her mixing chemicals to make meth inside a South Tulsa Walmart. Video surveillance shows 45-year-old Elizabeth...