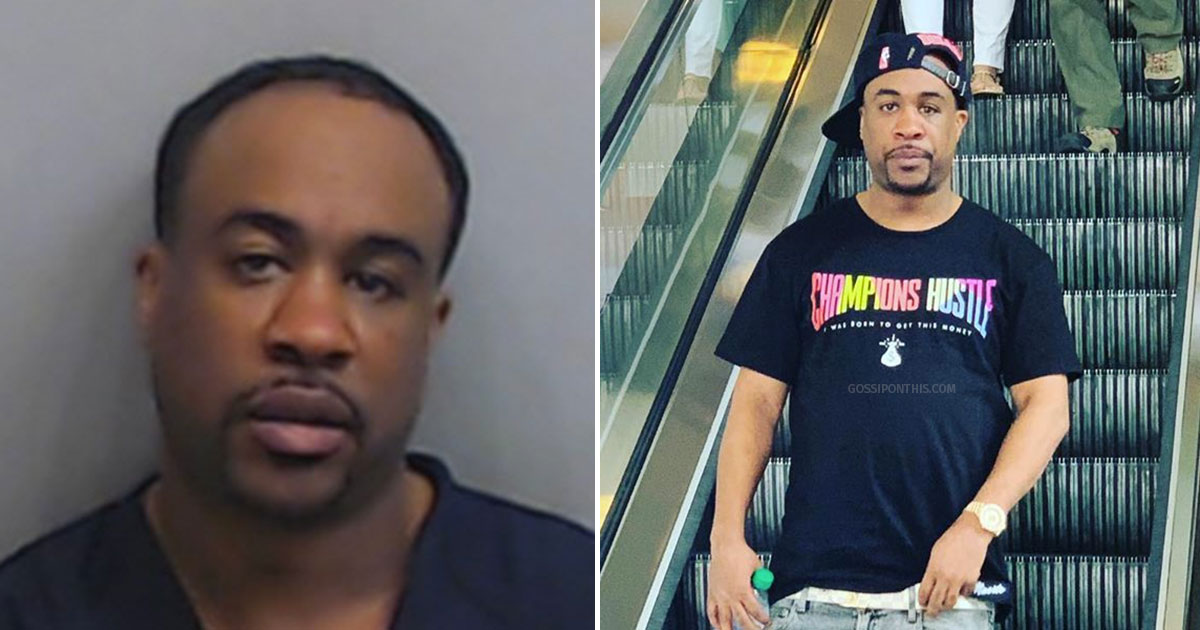 An Alabama rapper was arrested in Atlanta after he allegedly tossed $250,000 worth of meth over an apartment balcony during a police raid.
According to the Georgia Bureau of Investigation, drug and gang agents were executing a search warrant at an Atlanta residence last Wednesday (Jul. 10) when 37-year-old Kelvin James Dark—who goes by the rap names "Mr. Alabama" and "K Digga"—threw nearly six kilos of methamphetamine off the high-rise apartment's balcony.
Police, after sweeping the entire apartment, safely recovered the meth on a nearby street.
GBI agents also found two semi-automatic rifles, a handgun, more than 13 pounds of marijuana and cash in the residence.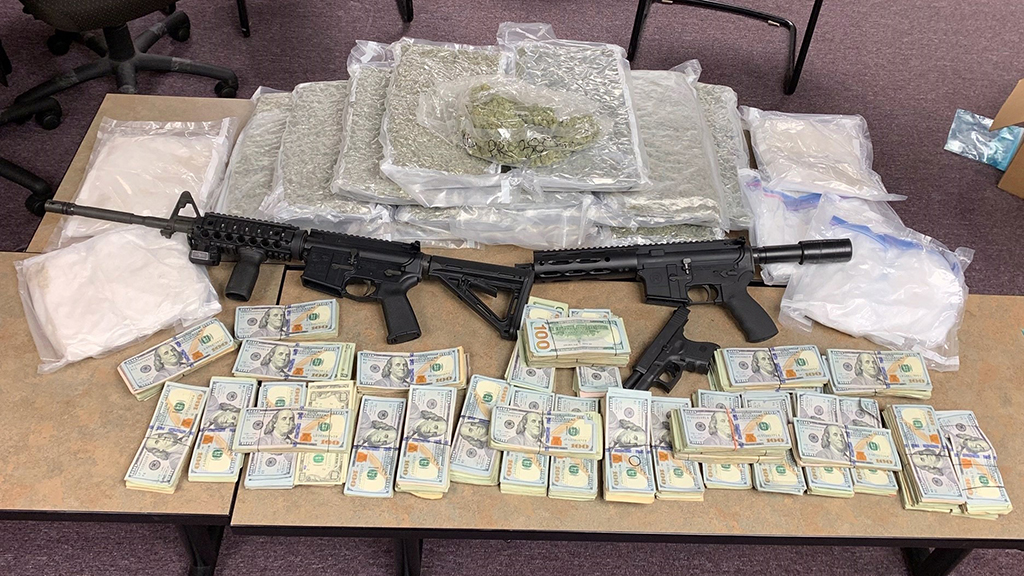 Dark was charged with trafficking methamphetamine and marijuana and possession of a firearm by a convicted felon.
A woman who was with Dark, 33-year-old Tiffany Peterson (pictured along with Dark below), was also arrested and charged with trafficking meth and weed and possession of a firearm during the commission of a felony.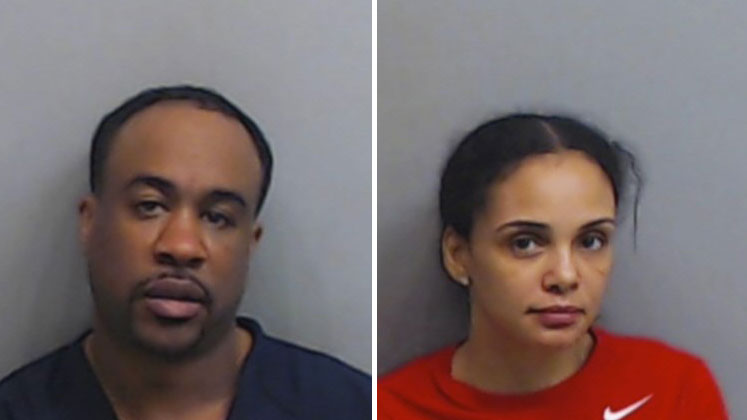 GBI officials said in a news release that the arrests were "part of an ongoing investigation into subjects smuggling contraband via domestic and international flights" and "additional arrests are anticipated" as the investigation continues.
Be the first to receive breaking news alerts and more stories like this by subscribing to our mailing list.