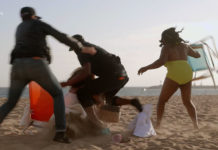 All hell broke loose after Pam brought up the fact that she wants "to have a DNA" once the baby is born to see if he's really her grandson. Lyrica G called Pam "ignorant" and Pam responded by trying to throw a beach chair at her. The whole thing was a hilarious mess, and Twitter was in shambles over it, and the fact that Pam and Lyrica G can't ever seem to get their wig game straight.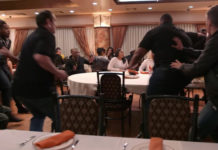 VH1 has released the Love & Hip Hop Hollywood Season 5 super trailer ... and whew chile, THE GHETTO!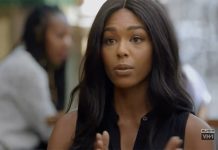 For most of the third season of Love & Hip Hop Hollywood, Moniece Slaughter has been in charge. She's struck back at her enemies,...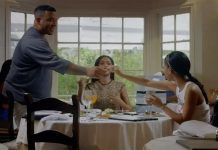 Unfortunately, now that Brandi is feuding with Moniece, it turns out that her former enemy, Jason, might hold the key to her sweet revenge against Moniece.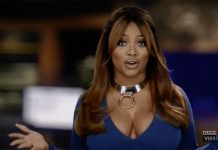 It's unfortunate, but somehow along the way, Teairra Mari, a once promising R&B star, became a flop and a failure. For much of her stint...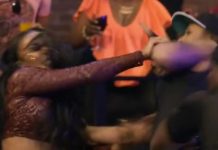 Shanda's dignity went smooth out of the window as her husband's mistress embarrassed her on episode 5 of the third season of Love & Hip Hop Hollywood.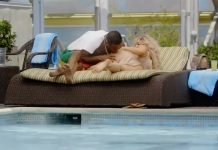 Now we know what Safaree did to keep both his current Nikki and former Nicki very happy.