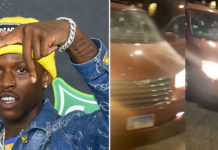 The car, believed to belong to a music producer associated with Quando Rondo, was reportedly ambushed and sprayed with automatic gunfire, with more than two dozen bullets hitting the vehicle.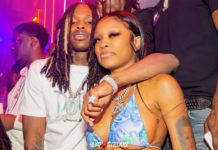 King Von's sister Kayla B has called out the mortician who allegedly took photos of the slain rapper following his autopsy and is believed to have helped the images spread online, sparking outrage all over social media.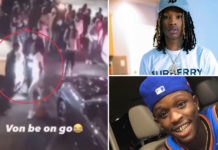 New footage has surfaced showing another angle of the moments leading up to the fatal shooting between King Von and Quando Rondo's crews outside an Atlanta nightclub early Friday morning (Nov. 6).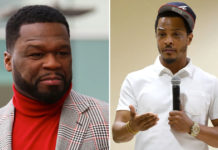 T.I. found himself on the receiving end of some serious backlash over comments he made following King Von's murder in Atlanta.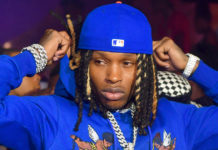 Social media users are outraged after someone leaked graphic photos of slain rapper King Von's body laying on an autopsy table.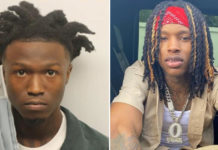 22-year-old Timothy Leeks, the man believed to be the person who shot and killed Chicago rapper King Von in Atlanta has been arrested and charged with murder.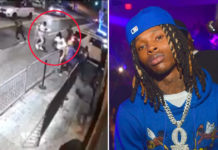 A shocking new video has surfaced showing the exact moment Chicago rapper King Von was fatally shot, allegedly by a member of Quando Rondo's crew, outside a nightclub in Atlanta.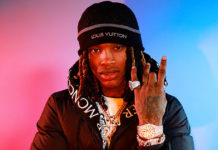 Chicago rapper King Von is reportedly dead after being shot outside a nightclub in Atlanta.