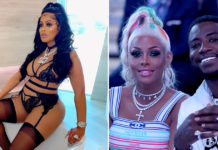 Congratulations are in order for Keyshia Ka'oir and Gucci Mane, who are expecting their first child together!
The Ice Cream Man is getting dragged to court by his baby mama to pay her legal bills and increase her child support from $2,000 a month to $20,000 a month.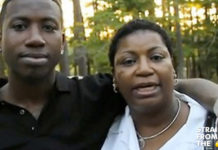 Gucci Mane's mother passed away earlier this month, and recent reports suggest the rapper may have skipped her funeral last week because he didn't want to deal with family drama.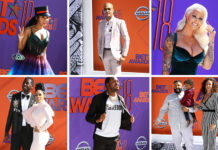 The 2018 BET Awards were held in Los Angeles Sunday night (Jun. 24) and the red carpet was filled with celebs posing for pics before entering the Microsoft Theater to enjoy the show.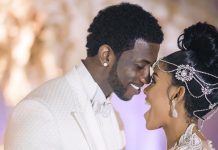 Gucci Mane's new wife has finally broken her silence about reports she left three children back in her home country of Jamaica.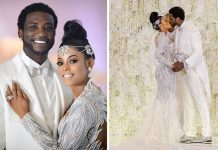 Gucci Mane and Keyshia Ka'oir are officially husband and wife after tying the knot in an all-white everything wedding that was broadcast "live" on BET.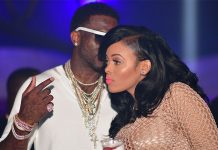 According to rumors, Keyshia has three children from previous relationships (a teenager, one currently in middle school and another in elementary school) that she left in her home country Jamaica in order to pursue a career in music in the U.S.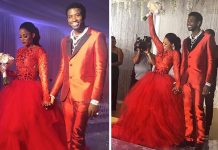 Gucci Mane and Keyshia wore all red everything at their wedding rehearsal the night before their live wedding special, "The Mane Event," on BET.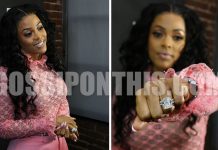 Keyshia showed off her huge, 25-carat engagement, $2.2 million engagement ring at an event celebrating the premiere of her new reality show with Gucci Mane.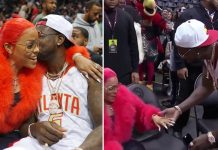 Gucci Mane is having the best few weeks of his life. Not only is the Atlanta rapper celebrating his first No. 1 song, he just got engaged!