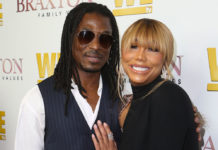 Out of nowhere, the most outspoken Braxton family member—at least when it comes to social media—took to Instagram Sunday night (Nov. 10) to drop a very strange PSA for women who may be dealing with men who they feel aren't attracted to them sexually.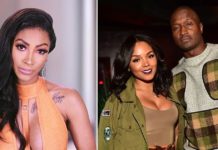 The Love & Hip-Hop Atlanta reunion concluded earlier this week and the mother of Kirk Frost's baby outside of his marriage to Rasheeda was nowhere to be seen. But that didn't stop Jasmine Washington from saying what she needed to say.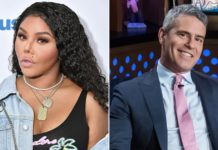 Lil Kim has beef with Andy Cohen. She recently canceled an upcoming appearance on 'Watch What Happens Live!' because the talk show host "wanted to be messy."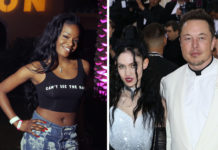 The rapper and professional word vomiter was supposed to be working on a song with Canadian singer Grimes, who is currently dating Elon Musk, but after being left at the house for days, she compared her stay at Musk's house to Jordan Peele's 2016 Oscar-winning movie "Get Out."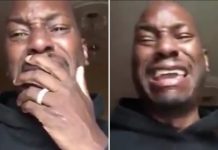 Tyrese is begging the courts not to take his child away. He says he's going broke paying legal fees, having trouble finding work because his ex-wife has tarnished his reputation, and his rich friends have not reached out to help.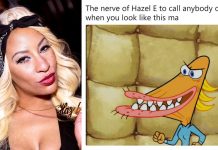 In a social media feud with comedian Jess Hilarious, Hazel shamed Jess' skin complexion and agreed with her boyfriend Rose Burgandy's "death to gays" IG post.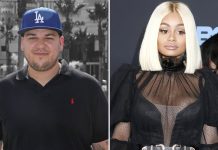 This twisted mess of a story includes accusations of cheating, assault, drug use, and revenge porn. Rob also said that Chyna had a baby with him "out of spite."