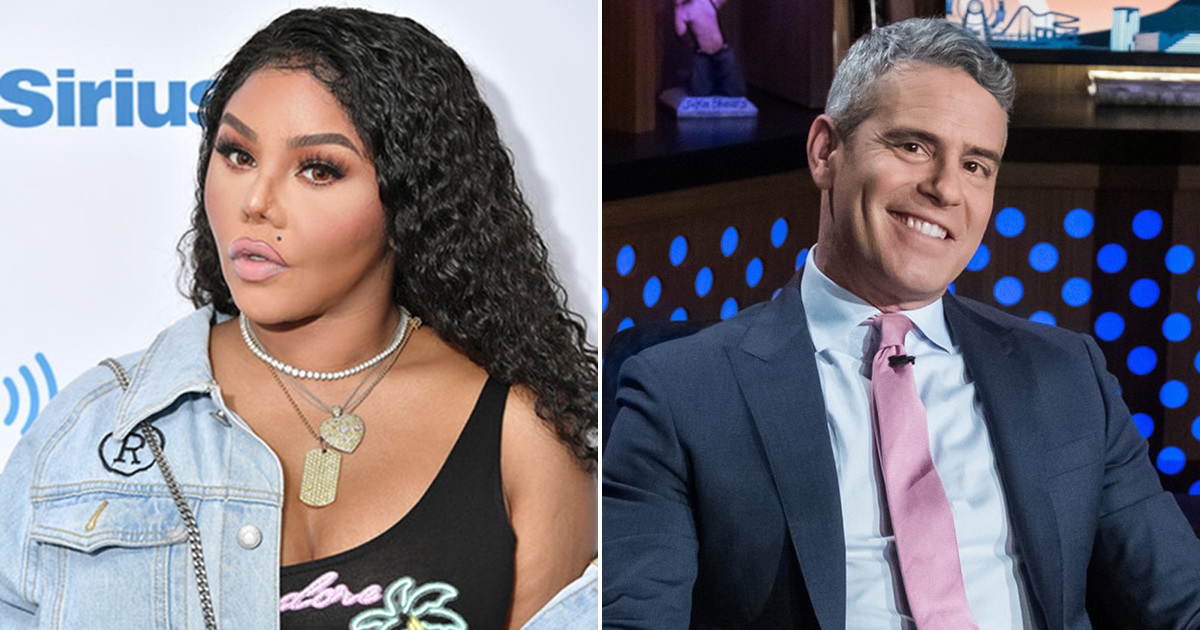 Lil Kim has beef with Andy Cohen. She recently canceled an upcoming appearance on Watch What Happens Live! because the talk show host "wanted to be messy."
The Queen Bee is preparing a promotion tour for her new VH1 reality show, Girls Cruise. However, WWHL is one studio she won't be visiting because Cohen refused to put respect on her name and wanted to ask off-limit questions.
"I had a cool relationship with [Andy], I thought," Kim said in a now-deleted Instagram rant. "My publicist and my manager made the executive decision to shut it down."
We wonder if her beef with Nicki Minaj has anything to do with this new feud.
Kim continued to slam media that choose to focus on petty mess and not her accomplishments.
"At this point, it's about me," she said. "I'm that bitch, nothing else. I refuse to f**king keep doing all these interviews, publications, and all of that sh*t if motherf**kers are not going to respect who I am, what I've done, where I'm at now."
"Put some f**king respect on my name, period," she continued.
"I've been trying my best to do whatever it takes to make my fans happy… If y'all don't see me doing press it's cause I'm fighting… These motherf**kers trying to use me for my iconic status for a moment … It be big sh*t going down when I decline something or I say I'm not doing something."
Though she hadn't been announced as a guest, Kim's now-canceled WWHL appearance was expected to be a pre-taped episode. She also canceled appearances on TODAY and Access Hollywood.
Kim previously appeared on Cohen's late-night talk show back in 2012 when she dissed Nicki Minaj. Cohen asked her about Nicki's Grammy performance and her single "Stupid Hoe."
"I'm pretty sure I feel the way everybody else feels right now," Kim said. "If you have to make a song called 'Stupid Hoe,' you must be a stupid hoe. It makes sense."
Kim's new show Girls Cruise premieres July 15th on VH1. It also stars Mya and Chilli of TLC.
Be the first to receive breaking news alerts and more stories like this by subscribing to our mailing list.