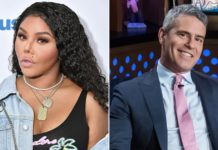 Lil Kim has beef with Andy Cohen. She recently canceled an upcoming appearance on 'Watch What Happens Live!' because the talk show host "wanted to be messy."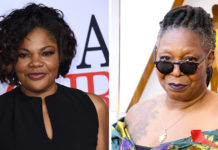 Mo'Nique has made it clear that she doesn't want or need ANY advice from Whoopi Goldberg, who referred to as "the help" in Hollywood.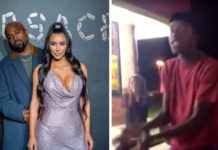 A hilarious meme that oh so accurately paints a vivid picture of this whole "Kanye and Kim Kardashian West vs. Drake" debacle is making the rounds on Twitter.
Video footage has surfaced of what appears to be Bow Wow getting ambushed for talking shit about Future.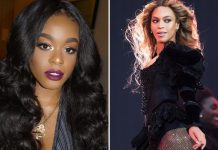 Azealia Banks apologized to Beyoncé on Instagram for being critical of her masterpiece visual album, Lemonade, and overall artistry. Banks admitted that her hateration stemmed from "feeling left out." She then deleted the post.