Tag: how stupid can you be?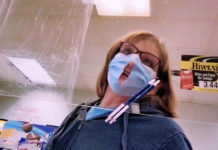 A Kentucky woman with not a lot of common sense was seen on video shopping with a huge hole cut in the middle of her protective mask, which she claimed made it "easier to breathe."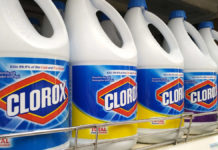 After President Donald Trump suggested injecting COVID-19 patients with bleach as a possible cure for the coronavirus, New York's Poison Control Center says they received a high volume of calls from NY residents who had ingested bleach and other household cleaners.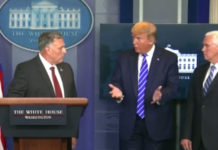 Donald Trump has some very "interesting" ideas about possible treatments for COVID-19 patients.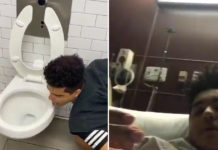 If stupid was a person, it would be this California-based social media influencer who ended up in the hospital with coronavirus just days after he posted a video of himself licking a toilet seat for a challenge on TikTok.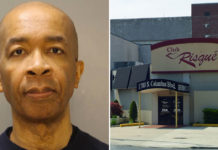 A former Drexel University professor was slapped with felony charges after allegedly stealing $185,000 from the institution to make it rain at strip clubs and for other personal use.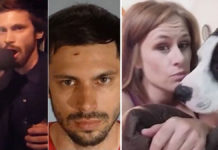 Video footage shows Monrovia, California kidnapping suspect Robert Anthony Camou rapping about killing his missing girlfriend and burying her body during an open mic event at a local bar.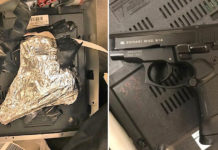 A man from Queens, New York was arrested at JFK Airport after he was caught trying to sneak a gun on the plane in possibly the dumbest way ever.