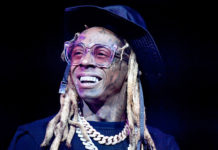 Lil Wayne pleaded guilty Friday (Dec. 11) in federal court to illegally possessing a loaded gun as a formerly convicted felon while traveling to Miami on a private jet.
Kodak Black was just sentenced to almost 4 years in prison earlier this week, but he could be spending a significantly longer time behind bars after being hit with new felony gun charges.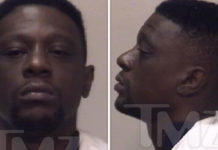 Boosie Badazz and former NFL player Antonio Allen were arrested Monday (Apr. 8) on felony drug and firearm charges following a traffic stop in Newnan, Georgia.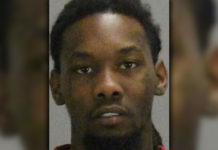 Following Offset's arrest in Georgia, he was hit with four charges, including two felony charges: possession of a firearm by a felon and possession of a weapon during a crime. He was also charged with possession of marijuana (an ounce or less) and an improper lane change. Offset's lawyer says the gun wasn't his and he's being targeted because he's a successful, wealthy, black rapper.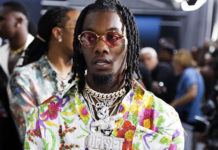 Offset was arrested in Georgia today after cops allegedly discovered at least one gun on him while searching his vehicle during a traffic stop.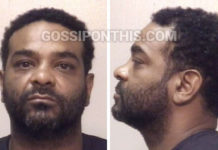 Jim Jones was arrested in Georgia after leading police on a chase that ended with him getting popped for possession of drugs and a firearm, TMZ reports.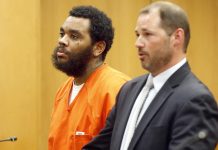 After spending 180 days in a Florida jail, Kevin Gates will now be spending two and a half more years behind bars in an entirely different state.