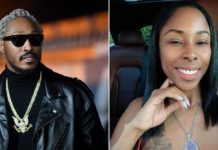 The mother of one of Future's six official children wants him punished to the fullest extent if he continues to dodge their child support case, which includes jail time.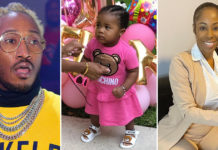 Welp, it looks like Future now has SEVEN "official" baby mamas ... because a DNA test has confirmed that he IS the father of Eliza Reign's 1-year-old daughter Reign Wilburn, also bringing his total number of confirmed children to seven.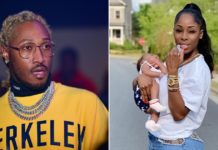 Future is finally responding to the woman who claims he's the father of her now 6-month old baby. In legal documents, the rapper calls Eliza Seraphin a fraud who's only after his money.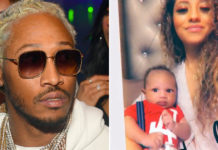 Cindy Renae Parker, Future's alleged 7th baby mama, says the rapper agreed to take a paternity test, but when it was time to do it, he ghosted her.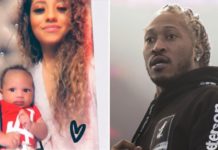 Future's alleged 6th baby mama, Eliza Reign, dropped a bombshell on her IG stories, alleging Future also ghosted alleged baby mama #7.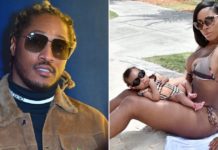 Eliza Seraphin—an Instagram star also known as Eliza Reign—has reportedly filed legal documents in Broward County claiming Future is the father of her four-month-old daughter.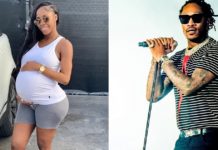 Social media star Eliza Reign has claimed for months that Future is her baby daddy. And it seems she gave birth on Easter Sunday (Apr. 21). Though unconfirmed, Reign posted a selfie on Sunday while lying in a hospital bed.