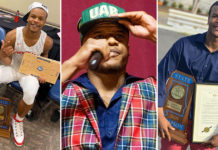 Jamari "Chop" Smith—a standout athlete out of Montgomery, Alabama and rising UAB freshman—has died at the age of 18 after an accidental drowning at a lake in Auburn.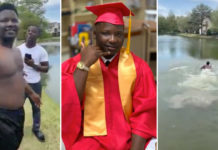 A Mississippi man is dead after he drowned in a pond in Tunica County Saturday afternoon (May 23), and video footage capturing the horrifying incident has gone viral on social media.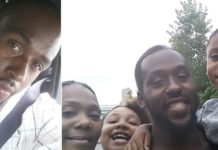 A Sunday trip to the beach turned into a tragedy after a father drowned while attempting to rescue his children who had been swept away by a strong wave.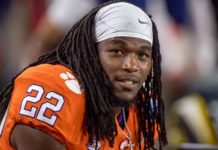 Tyshon Dye, a former Clemson football player, died Friday (Jul. 5) after he drowned while swimming in a Georgia state park.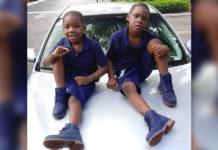 Summer hasn't even officially kicked off yet and drowning-related deaths are already beginning to make headlines and break the hearts of families across the...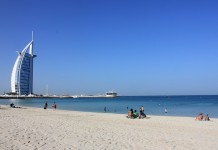 The job of a lifeguard is to save someone from drowning, however, the father of a 20-year-old woman didn't let a lifeguard in Dubai...