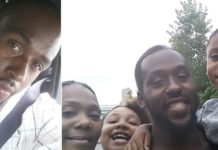 A Sunday trip to the beach turned into a tragedy after a father drowned while attempting to rescue his children who had been swept away by a strong wave.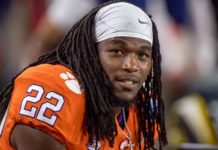 Tyshon Dye, a former Clemson football player, died Friday (Jul. 5) after he drowned while swimming in a Georgia state park.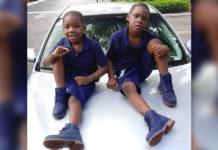 Summer hasn't even officially kicked off yet and drowning-related deaths are already beginning to make headlines and break the hearts of families across the...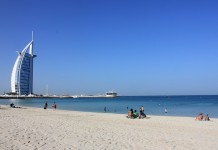 The job of a lifeguard is to save someone from drowning, however, the father of a 20-year-old woman didn't let a lifeguard in Dubai...