Heartbreaking new details surrounding Naya Rivera's drowning death have emerged as the Ventura County Medical Examiner has released the Glee star's full autopsy and investigative reports.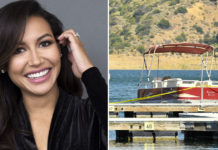 The search for Naya Rivera has come to an end after her body was found in California's Lake Piru where she went missing five days ago.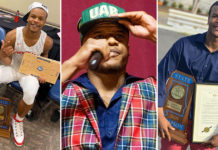 Jamari "Chop" Smith—a standout athlete out of Montgomery, Alabama and rising UAB freshman—has died at the age of 18 after an accidental drowning at a lake in Auburn.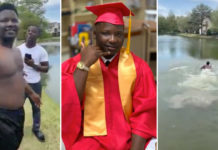 A Mississippi man is dead after he drowned in a pond in Tunica County Saturday afternoon (May 23), and video footage capturing the horrifying incident has gone viral on social media.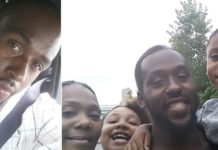 A Sunday trip to the beach turned into a tragedy after a father drowned while attempting to rescue his children who had been swept away by a strong wave.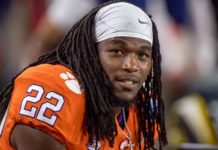 Tyshon Dye, a former Clemson football player, died Friday (Jul. 5) after he drowned while swimming in a Georgia state park.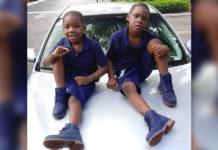 Summer hasn't even officially kicked off yet and drowning-related deaths are already beginning to make headlines and break the hearts of families across the...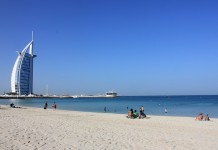 The job of a lifeguard is to save someone from drowning, however, the father of a 20-year-old woman didn't let a lifeguard in Dubai...