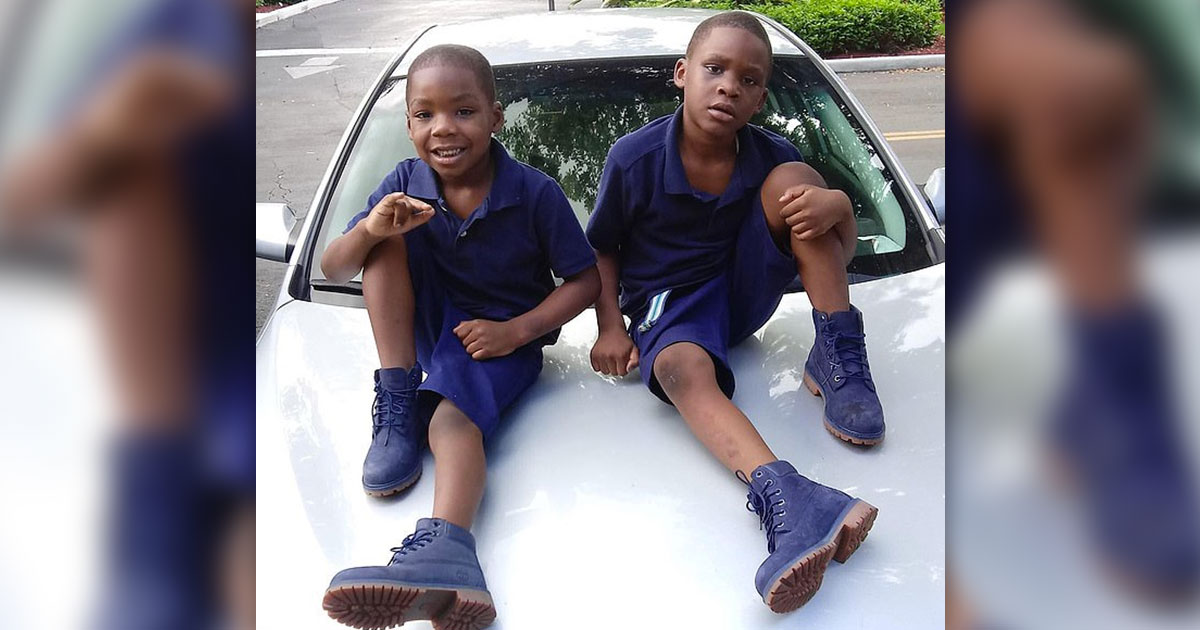 Summer hasn't even officially kicked off yet and drowning-related deaths are already beginning to make headlines and break the hearts of families across the country.
Just in Florida last week, two young brothers died after drowning in an apartment pool in North Lauderdale.
6-year-old Ja'Kye Joseph and 5-year-old Branario Minto were found unresponsive at the bottom of the pool by their family members Wednesday night (May 22) at the Silver Palms Condominiums, the apartment complex where they lived.
According to authorities, the boys' family members pulled them out of the pool and performed CPR while they waited on first responders to arrive.
The brothers were then rushed to the Northwest Medical Center where they were pronounced dead.
Their mother Wildine Joseph told reporters that she believes her sons snuck out of the house while she was asleep and climbed over the fence that guarded the pool, which was locked and closed at the time of the tragic incident.
"I'm sorry, I was sleeping and didn't get there fast enough," she said, according to Local 10.
Joseph apologized to her sons for letting them down and said she will always miss them.
"I wasn't there to save them but they're in a better place now," Joseph said. "That's all that matters. I will always miss my babies. I'm sorry Ja'kye, I'm sorry Branario. They were only five and six, I lost my babies too early."
She also told reporters that one of her sons had been recently taking swimming lessons and thought he could swim.
"He thought he could swim but they cannot swim, I think the brother tried to help him so he jumped in too," said Joseph.
Police are investigating the brother's drowning deaths and are asking anyone who may have seen anything to reach out.
The Department of Children and Families have removed the two younger siblings of the brothers, a 4-month-old and 1-year-old child, from the family home as the investigation is ongoing.
During a dependency hearing on Friday (May 24), a judge ruled that both infants would remain in state custody. The court will also be holding a hearing next month in which the state may move to terminate Wildine Joseph and the father of the children's parental rights.
"The department wants to give notice that we will be staffing this for a possible termination of parental rights," a child protective representative said.
According to The Department of Children and Families, the family has a history with CPS.
Be the first to receive breaking news alerts and more stories like this by subscribing to our mailing list.