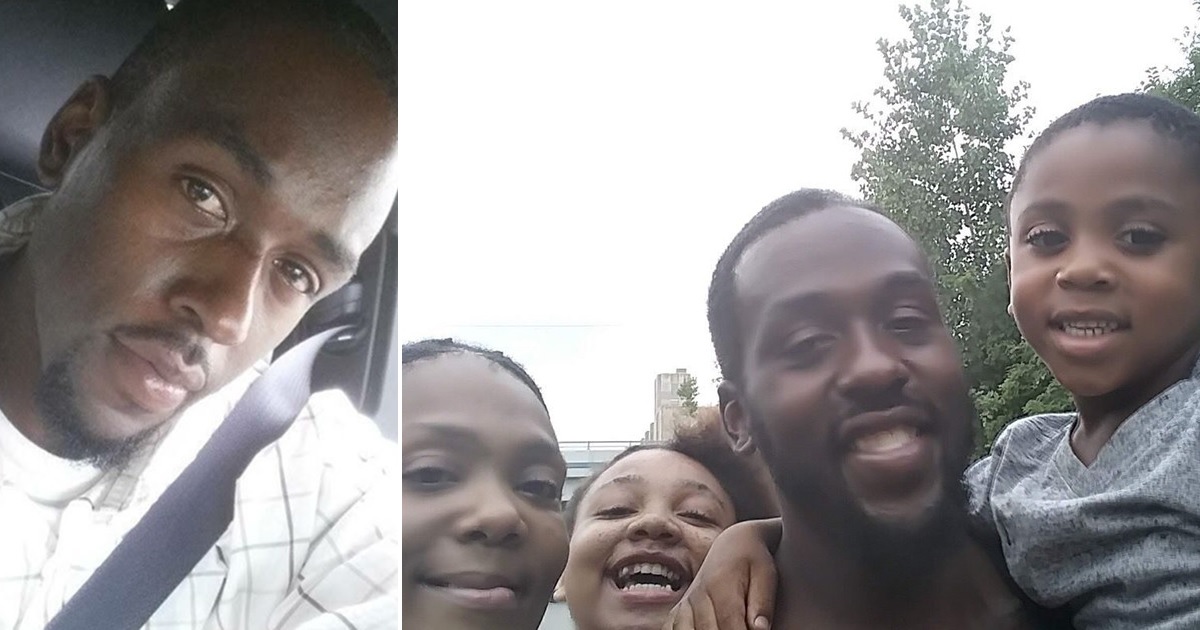 A Sunday trip to the beach turned into a tragedy after a father drowned while attempting to rescue his children who had been swept away by a strong wave.
Johnny Lee Vann Jr., 35, and his family wanted to spend a day at Wrightsville Beach in North Carolina after church service on Sunday (Jul. 14). Suddenly, two of his children were swept off a jetty wall and carried into the ocean.
The father of seven quickly jumped in the water to save his kids.
"He never hesitated. He threw everything down—phone, keys—and ran out there," Johnny's wife Dawn Vann told reporters. "What any father would do in that situation."
Johnny was able to rescue one child, but began to struggle after going back into the ocean to save the second. He refused help from bystanders as the current took him under, encouraging them to help his child instead.
"They could've easily saved him," Dawn recalled. "He said, 'Forget about me. Get my kids.' He didn't care about nothing else."
The rough waters pulled Johnny underwater for 30 seconds. After saving the second child, a rescue crew pulled him out of the water and performed CPR for 45 minutes. They were unable to resuscitate him.
"You couldn't ask for a better person," Dawn said. "You could have took anybody else. I mean me personally, I would've preferred to take me than him."
Dawn says she is in shock and denial of the tragic loss of her husband—who always "put his family first." She also described him as "the best man you could ever imagine to ever have in your life."
"His spirit is still alive and we're all going to remember him as a hero," Johnny's daughter Kierstyn told a local news outlet.
A GoFundMe page has been created to help cover funeral expenses as well as potential grief counseling, relocation expenses, and to help transport Johnny's body to Michigan to be buried next to his mother.
"Johnny was known to his family and friends as a pillar of jovial spirit," the GoFundMe reads. "His smile could light up any room and was guaranteed to put a smile on your face."
Sunday's tragic incident has reignited ongoing concerns about the jetty wall which is completely submerged during high-tide. Warning signs to stay off the jetty were blown away during Hurricane Matthew back in 2016 and were never replaced.
Dawn feels the jetty should be made taller or completely removed. "It's still dangerous," she said.
Witness Andre Neil says the nearest lifeguard station where the incident took place is too far away.
"If there was a lifeguard station right here yesterday, this would not have happened," he said.
Be the first to receive breaking news alerts and more stories like this by subscribing to our mailing list.