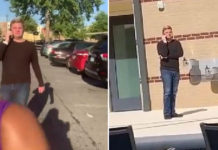 White, gay, Trump supporter Nick Starr-Street says he didn't call the police on multiple black women at his apartment complex's swimming pool because he's racist. He said it's because he's autistic.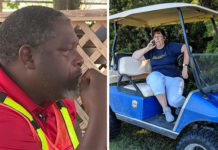 "Golf Cart Gail" claims that she reported Gerald Jones for "harassment" against the refs, yet witnesses who filmed the encounter say that Jones did nothing wrong; he was simply telling his son, who was on the field of play, to listen to the referee overseeing the match.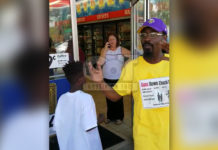 Sow what horrible thing caused "Gas Station Gail" to call the cops? A bunch of black people purchasing drinks and snacks. OMG, THE HORROR.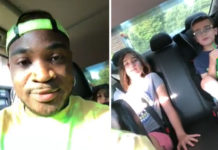 A black man named Corey Lewis said that a white woman followed him and called the police on him while he was babysitting two white kids.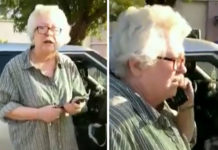 This past weekend, the hashtag #ParkingLotBarbara became a trending topic on Twitter after a video went viral showing a white woman in California calling the police on a mother, who just so happened to be Hispanic, for (GASP!) sitting in her own car with her own baby.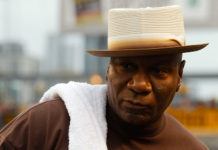 Ving Rhames says he was held at gunpoint by police in his Santa Monica home after a neighbor called 911 to report that a "large black man" had broken into his house.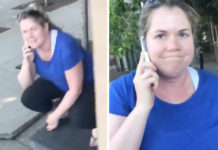 Y'all remember #BBQBecky? Well, ladies and gentlemen, meet her sister, #PermitPatty aka #H2OHeather.