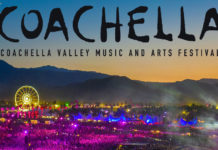 There was reportedly a "huge spike" in the number of people seeking treatment for herpes in the Coachella Valley and surrounding areas after the music festival kicked off on April 12th.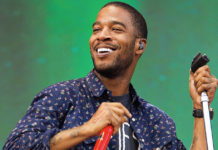 An unexpected act of kindness from Kid Cudi has many people applauding his finger-licking, good Samaritan gesture.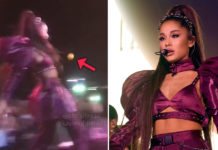 Ariana Grande was forced to momentarily pause her Coachella Weekend 2 set Sunday night (Apr. 21) after an audience member threw a lemon at her, hitting her in the chest as she made her way across the stage with her dancers.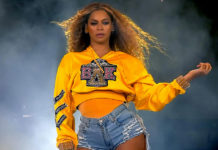 Netflix formally announced "Homecoming: A Film By Beyoncé" by dropping the official trailer for the special, which will give fans a behind the scenes look at Beyoncé's 2018 Coachella performance aka "Beychella."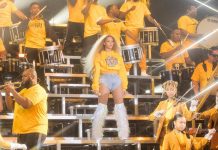 We have some sad news for the BeyHive. Beyoncé's second Coachella performance (aka #BeychellaPart2) will NOT be streamed online for free via YouTube.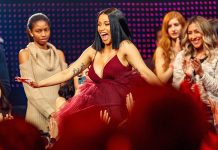 Despite her recent denials, Cardi B is definitely pregnant, and she's waiting for the right time to make the big announcement. According to reports, Cardi...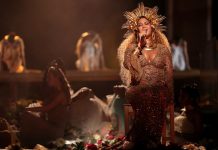 Beyoncé's Parkwood Entertainment and festival producer Goldenvoice said the singer had to pull out of the festival "following the advice of her doctors."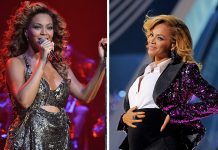 Following Beyoncé's big "pregnant with twins" announcement, everyone is asking questions, like, "How is she going to perform at Coachella pregnant as hell?" and "IS SHE EVEN GOING TO PERFORM AT ALL?!"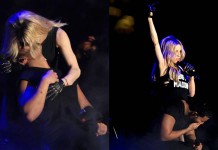 Move over Britney Spears and Christina Aguilera ... Drake is the latest celebrity to swap spit with legendary Pop star Madonna. Drizzy was performing his...