Watch Yung Miami of City Girls and Lil Baby perform at the 2019 BET Awards.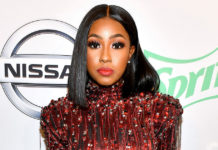 Congratulations are certainly in order for City Girls rapper Yung Miami, who just announced that she's pregnant with her second child!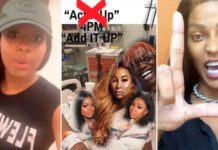 The random feud was ignited after Hazel dropped a diss track called "Add It Up," accusing City Girls of ripping off her song and brand. Joseline offered support for her former "Love & Hip Hop" colleague with the comment "Go off, bitch."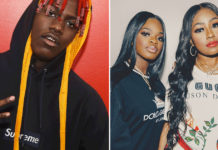 The next time you're turning up to City Girls' "Act Up," make sure you thank Lil Yachty for creating the smash hit. During a recent interview with social media influencer Kerwin Frost, the "Broccoli" rapper revealed that, aside from JT's closing verse, he "wrote the whole song."