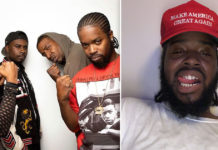 Social media is calling for rap fans to cancel "Knuck If You Buck" by Crime Mob after member and producer Lil Jay confirmed that he supports Donald Trump.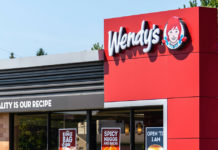 Wendy's is facing a ton of backlash on social media after it was revealed that the CEO of a company owning a number of the popular fast-food chain's franchises has donated over $440,000 to President Donald Trump's re-election campaign.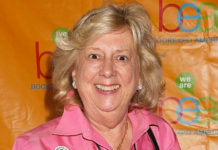 The lead investigator who ruined the lives of 5 minority boys in NYC back in the '80s is catching a lot of heat for her role in locking the innocent young men up after a Netflix series about the case reignites tensions.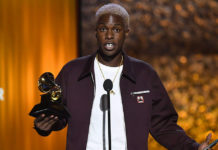 Daniel Caesar found himself on the wrong side of Black Twitter after he made some pretty ridiculous comments about how black folks are way too sensitive and should be more like wypipo.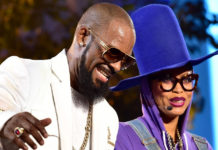 Erykah Badu's recent public support of R. Kelly, which is probably as problematic as problematic can be at this point, has drawn the ire of Black Twitter, and her cancellation papers are being filed as we speak.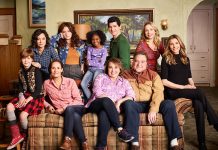 ABC has canceled its "Roseanne" reboot after Roseanne Barr called an Obama adviser the product of "muslim brotherhood and planet of the apes" on Twitter.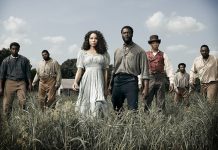 After two seasons, WGN America has decided to cancel Underground.