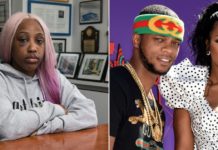 There's a new allegation in that Remy Ma, Brittney Taylor incident that occurred earlier this year. And we don't know what to believe. Back in...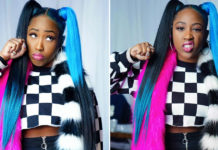 Brittney Taylor from "Love & Hip Hop" made such a big deal about Remy Ma allegedly attacking her at a nightclub that it's very surprising to hear that she got arrested for basically doing the same thing to another woman.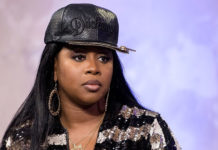 Remy Ma is confident that the evidence her attorneys will present in court when she answers to her assault charge later this month will be enough for prosecutors to drop the case.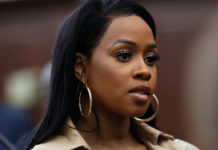 Remy Ma could be sent back to jail if a judge determines she violated her probation if she ends up getting convicted of assault for allegedly punching Brittney Taylor in the face.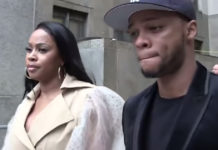 Remy was arraigned before a judge on misdemeanor assault and harassment charges Wednesday and allowed to post $1,500 bail.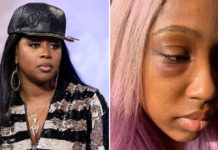 Remy Ma has surrendered to the custody of New York police to face an assault charge for allegedly punching her Love & Hip Hop co-star in the face.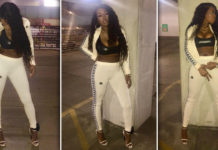 Remy Ma made headlines after she allegedly punched her "Love & Hip Hop" co-star Brittney Taylor in the face, and now she's wearing an ankle monitor, as evidenced by a series of new photos she shared on Instagram today.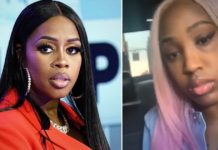 Things went down (allegedly) between "Love & Hip-Hop" stars Remy Ma and Brittney Taylor at a benefit concert. Punches were thrown and now, police are investigating Remy, who is still on parole.