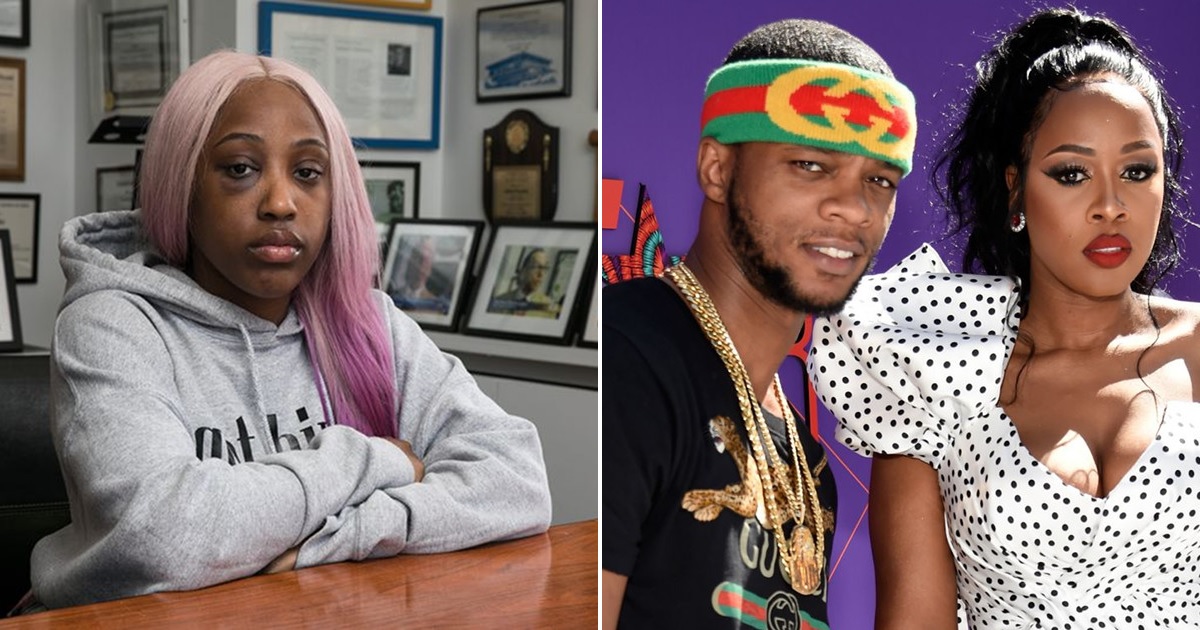 There's a new allegation in that Remy Ma, Brittney Taylor incident that occurred earlier this year. And we don't know what to believe.
Back in May, Remy was jailed after Brittney accused her Love & Hip-Hop co-star of punching her during a benefit concert in April.
However, in a screenshot of an Instagram post that is starting to circulate, Brittney alleges that is was actually Remy's husband, Papoose, who punched her and not Remy, as previously claimed.
"I have the video," Brittney writes in the supposed message. "Papoose is a B*tch for touching me and he's a B*tch for making his wife take the wrap for it. SMFH!!! N*gga really knocked me out bro! Sh*t making me sick to my soul."
Though this post has not been confirmed, it's alleged that Brittney privately sent the IG message her circle of "close friends" via Instagram. It's unclear who leaked the alleged post.
In an interview with New York Daily News, a black-eyed Brittney explicitly stated that Remy punched her after Brittney claimed she rescued Remy's step-daughter from an abusive man.
"[Remy] was like, 'That's not what I heard,' and she punched me in the face," Brittney told the outlet at the time.
Remy called Brittney a "liar" and claimed that she never touched Brittney, especially since Remy was still on parole at the time.
Remy had several people defending her and even claimed she had video footage to prove she didn't hit Brittney. In fact, she says she had already left the venue at the time Brittney claims the incident occurred.
Nonetheless, Remy turned herself in to authorities for the assault and was released on bail later that same day.
Be the first to receive breaking news alerts and more stories like this by subscribing to our mailing list.