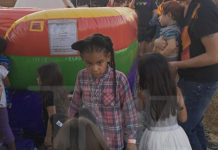 Blue Ivy Carter, Beyoncé and JAY-Z's 6-year-old daughter, was spotted as she shopped for pumpkins at Mr. Bones Pumpkin Patch in Culver City, California Friday (Oct. 19).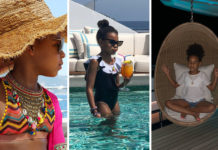 Blue Ivy looks like #VacationGoals in these photos Beyoncé posted on her website of the Carter family's European yacht vacay.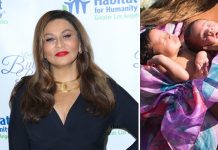 Ms. Tina attended the Habitat for Humanity Builder's Ball in Beverly Hills and gave an exclusive update on her two newest grandchildren to Us Weekly.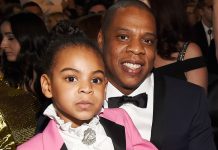 Blue Ivy is your favorite rapper's favorite rapper, and she's coming for their crown!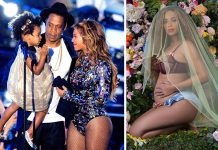 Beyoncé is pregnant again, and this time, she's having not just one, but TWO babies!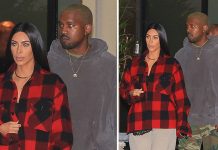 Thanks to Blue Ivy Carter and her 5th birthday, Beyoncé and Jay Z have reportedly reunited with Kim Kardashian and Kanye West.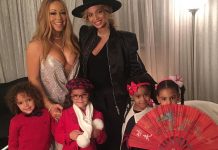 Beyoncé and Blue attended Mariah Carey's holiday concert at the Beacon Theater in New York City. Following the show, Mariah welcomed Queen Bey and her daughter backstage.