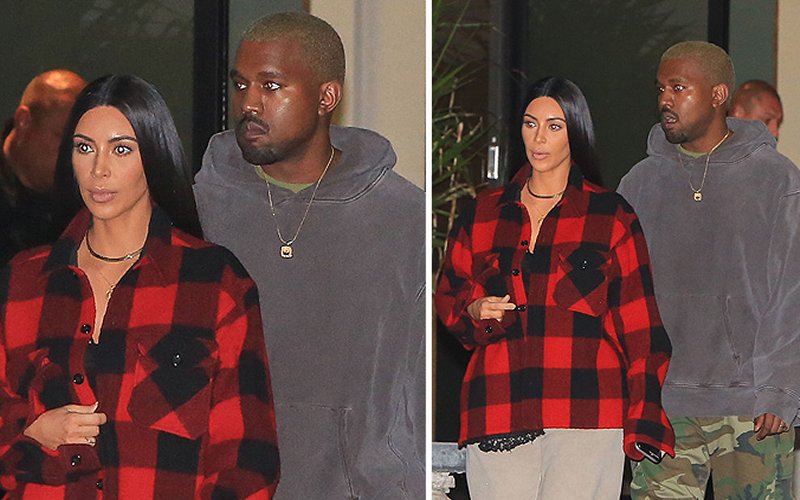 Kim Kardashian and Kanye West were reportedly seen visiting Beyonce and Jay Z Friday (Jan. 6). Apparently, they came to attend the 5th birthday party for Beyonce and Jay Z's little girl, Blue Ivy.
This news is surprising after Kanye's very public rant against Beyonce and Jay Z back in November. Kanye used a Sacramento concert as a venue to air his grievances against the his longtime friends.
He went on a huge tirade, berating Beyonce and Jay Z for various slights against him. One thing he took issue with was Beyonce's words against him regarding competing for Video of the Year.
He lamented, "Beyoncé, I was hurt. I went down seven years on behalf of you … I am putting my career, my life, my public standing at risk when I talk to y'all like this. This is a moment in the matrix, bro. … Beyoncé, I was hurt because I hear that you said you wouldn't perform unless you won Video of the Year over me and over 'Hotline Bling.'"
He also took Jay Z to task for not calling him after his wife Kim Kardashian was mugged at gunpoint. "Jay Z — call me, bruh. You still ain't called me." Bizarrely, he even implied that Jay Z would stoop so low as to send hitmen after him. "Jay Z, I know you got killers. Please don't send them at my head," he said.
Not many would want to associate with someone who accused them of being a murderer, but the two power couples appear to have decided to let bygones be bygones. Kanye and Kim took off for Holmby Hills.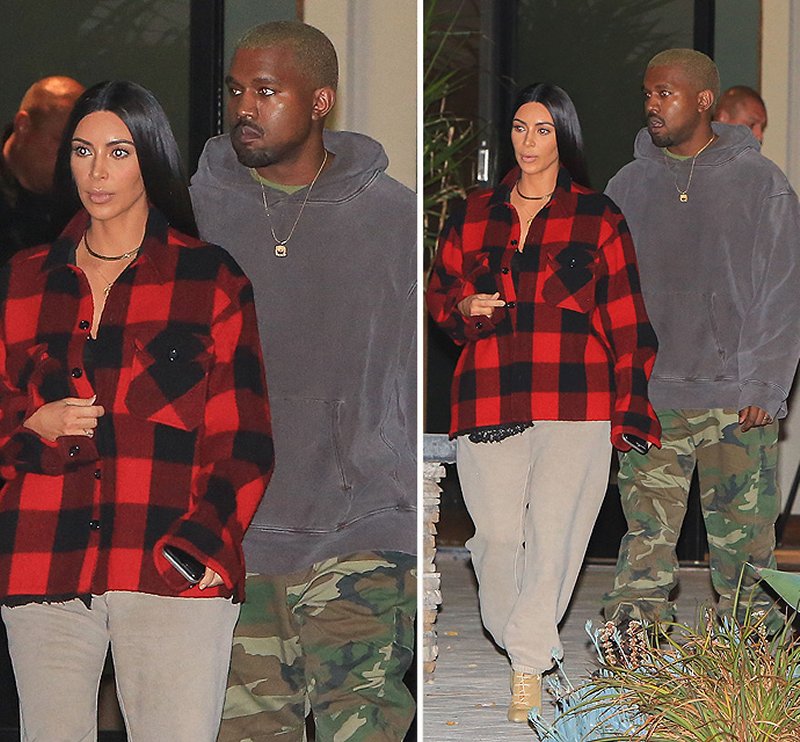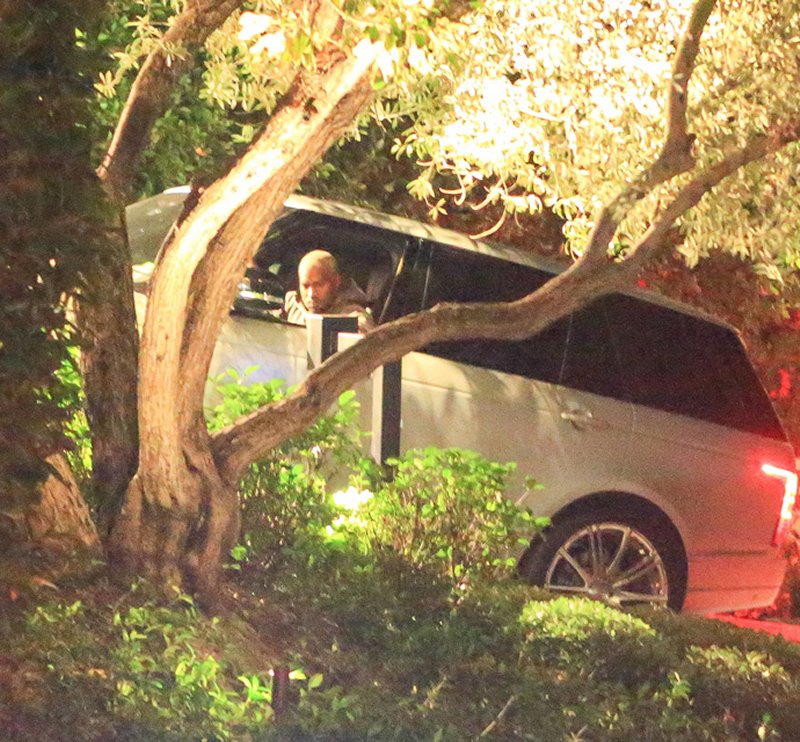 Kim was wearing a pretty dire-looking lumberjack shirt and sweatpants ensemble, but looking at the lace peeking out from under it, it's likely she had on some cute party clothes underneath it. She probably changed into it when she got to Blue Ivy's big bash.
It's a testament to the strong friendship between these celebrities that they're still hanging out even after all the venom Kanye spewed. Most people would be done with him after that, but they're still apparently pals. Of course, that doesn't mean we won't see more drama from Kanye in the future. Nothing can stop that drama king.
One question though: Where were Kim and Kanye's kids, North and Saint West?
Be the first to receive breaking news alerts and more stories like this by subscribing to our mailing list.