The 4-time Olympic gold medalist took home her sixth all-around title at the U.S. Gymnastics Championships and did so in historic fashion.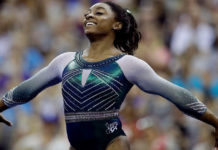 Biles, a five-time Olympic medalist, competed in the 2019 U.S. Gymnastics Championship in Kansas City, Missouri and became the first person EVER to attempt and land a double-twisting, double somersault dismount from the balance beam in a match.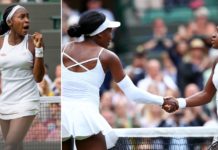 15-year-old Cori "Coco" Gauff made her main draw Wimbledon debut today (Jul. 1) and did so in historic fashion, becoming the youngest player to win a singles match at the tournament since 1991. And she also happened to knock out a 5-time Wimbledon champion in a major upset.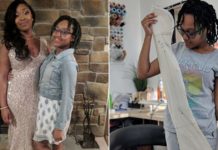 Like most high school seniors, Mikayla Lewis, 18, was prepared for the grueling search to find the perfect prom dress. But with some prodding, 14-year-old Courtney Lewis was able to convince her older sister to let her design and construct the dress.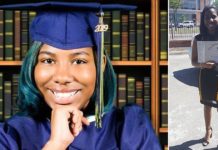 Antoinette Love, a senior at International High School of New Orleans with a 3.7 GPA, has reportedly received more acceptance letters and scholarship money than any other college-bound student in the country.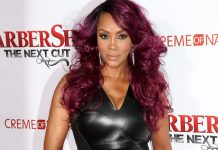 Fox will star as the President in the upcoming sci-fi flick, Crossbreed.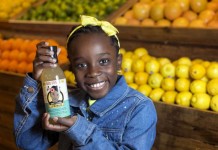 When it comes to selling lemonade, most kids just setup a lemonade stand outside and serve it by the glass. 11-year-old Mikaila Ulmer is not like most kids...