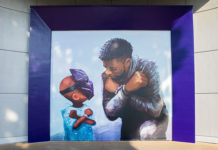 The mural was officially unveiled Thursday (Sep. 24) and it features powerful artwork from former Disney Imagineer Nikkolas Smith showing the late Marvel star giving the world-famous "Wakanda Forever" salute to a young, Black boy in a hospital gown wearing a "Black Panther" mask.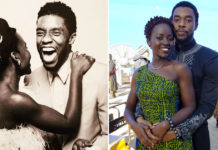 Lupita Nyong'o shared a heartfelt tribute to her "Black Panther" co-star Chadwick Boseman Tuesday (Sep. 8) following his death at 43 years old after a private battle with colon cancer.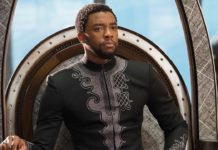 Chadwick Boseman, the actor best known for starring in "Black Panther," has died at 42 years old following a 4-year battle with colon cancer.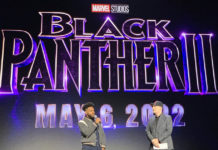 Marvel has finally announced the official release date for the highly anticipated Black Panther sequel!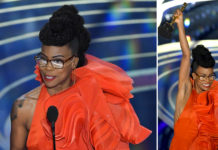 Not long after Black Panther's historic Oscar win for Best Costume Design, production designer Hannah Beachler made history herself as the first black person to take home a trophy in the production design category for her work in the Oscar-winning Marvel movie.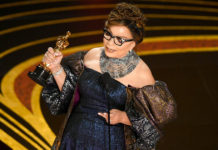 The win is a historic one for costume designer Ruth Carter, who made history as the FIRST black person to win at the Academy Awards, thanks to her work in making the Afro-futuristic outfits seen in "Black Panther."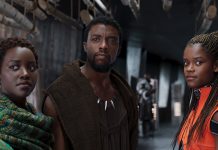 With Black Panther's DVD/Blu-ray release just weeks away, Marvel is treating fans by dropping not just one, but TWO deleted scenes from the highly successful film that earned more than $1.3 billion worldwide at the box office.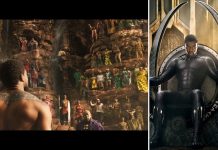 As if the first official poster wasn't enough, Marvel Studios just dropped the first Black Panther trailer. And it looks AH-MAZING!