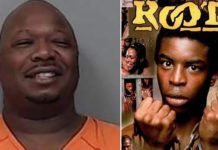 An Iowa man did the absolute most in an extreme attempt to call out a white woman's racism during this Black History Month.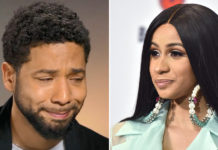 Cardi B says she's "really disappointed in Jussie Smollett" because she feels like "he f**ked up Black History month."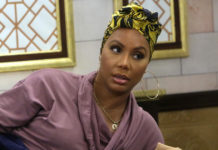 After a dozen contestants battled it out for weeks on live TV, Tamar Braxton came out victorious as the winner of Season 2's Celebrity Big Brother.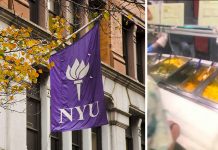 New York University is in serious hot water after serving a "special" meal "dedicated" to Black History Month that has made headlines and left...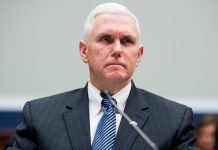 Instead of honoring one of the pillars of black history like Dr. Martin Luther King Jr. or Rosa Parks, Pence felt it in his heart to shout out Abraham Lincoln.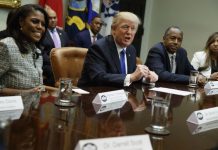 A White House official said Trump felt the term "black" was "outdated" and that African American was more appropriate.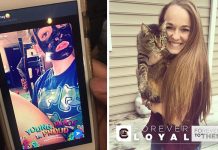 To celebrate Black History Month, Madeline Maynor, a white University of South Carolina student, decided to paint her face black and post a Snapchat, featuring a "Young, Black & Proud" image overlay/filter ... possibly as a "joke."