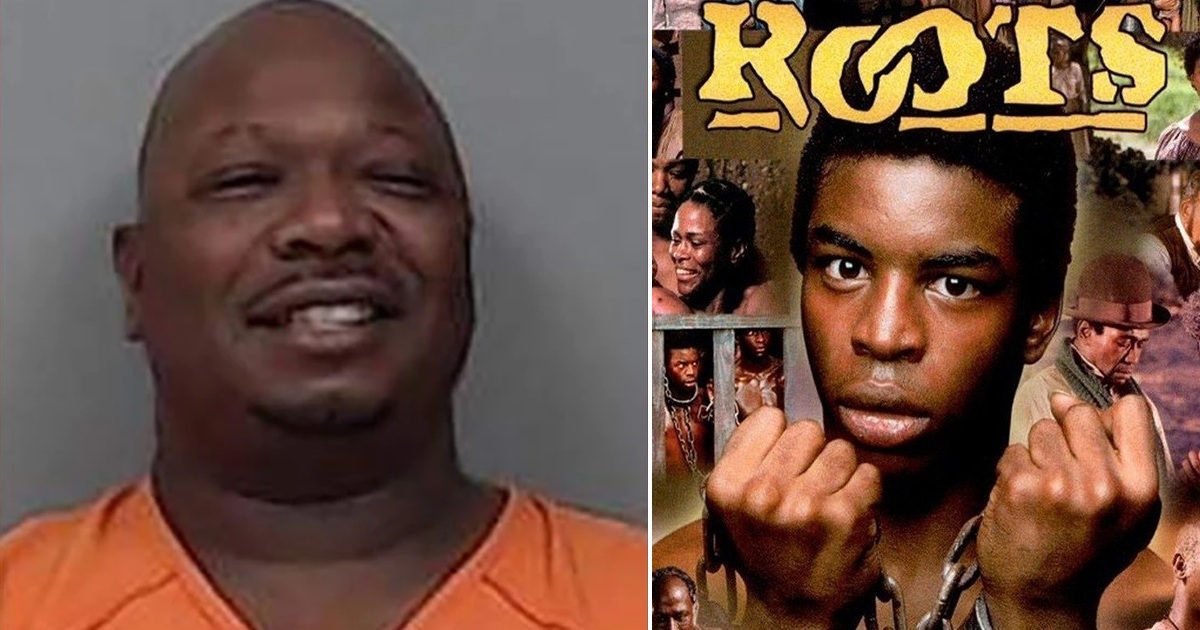 An Iowa man did the absolute most in an extreme attempt to call out a white woman's racism during this Black History Month.
Robert Noye of Cedar Rapids was arrested on Monday (Feb. 17) for allegedly holding a woman hostage and forcing her to watch the 1977 mini-series Roots in its entirety.
According to a criminal complaint, Noye forced the women to watch the 9-hour series "so she could better understand her racism."
Police also say that when the woman tried to move or stand up, the 52-year-old threatened her life, stating he "would kill her and spread her body parts across Interstate 380 on the way to Chicago."
Noye was charged with false imprisonment and first-degree harassment.
The acclaimed miniseries chronicles the late author Alex Haley's ancestry from the capture and enslavement of Kunta Kinte and his descendants. It received 27 Emmy nominations and remains one of the highest-rated programs in TV history.
Roots was remade in 2016.
Be the first to receive breaking news alerts and more stories like this by subscribing to our mailing list.