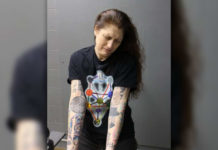 53-year-old Shawn Salmen was arrested after she went to the Sioux City Police Department and asked the officers on duty to ensure her narcotics were not contaminated with the COVID-19 coronavirus.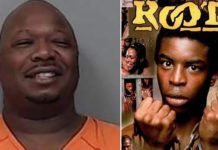 An Iowa man did the absolute most in an extreme attempt to call out a white woman's racism during this Black History Month.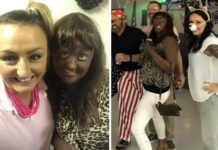 An Iowa teacher is currently under investigation after she attended a Halloween party rocking blackface. And that lady is Megan Luloff, a first-grade teacher at Walcott Elementary in Walcott, Iowa.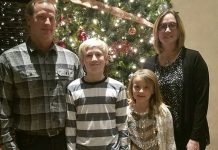 A family of four from Creston, Iowa that was reported missing has been found dead in Mexico. The bodies of Kevin Sharp, 41, and Amy Sharp, 38, along with their two young children, 12-year-old Sterling Wayne Sharp and 7-year-old Adrianna Maria Sharp were discovered inside a condominium they were renting.