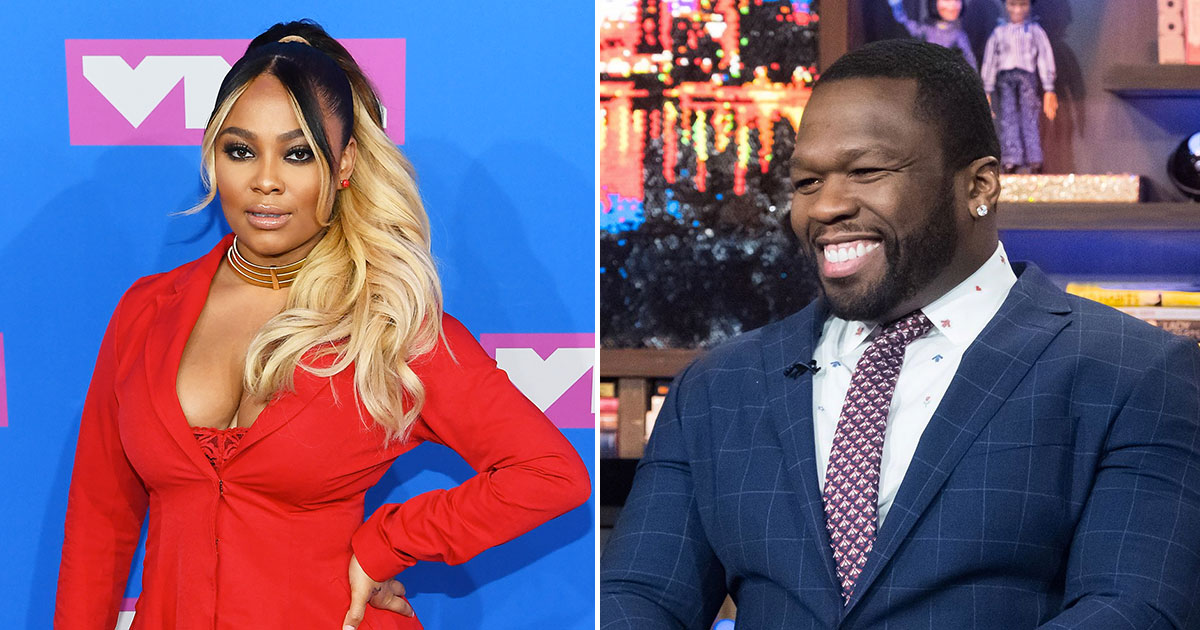 Love & Hip Hop Hollywood star Teairra Mari is wanted by police after a judge issued a bench warrant for her arrest after she bailed on a court hearing in her legal battle with 50 Cent.
According to The Blast, Teairra was supposed to attend a court hearing today, and after she was a no-show, the Los Angeles judge issued a bench warrant for $5,000 which states that Mari is to be arrested if she comes into contact with law enforcement.
Teairra sued 50 Cent last year for posting a graphic still image from her sex tape, which she claimed was a form of revenge porn (considering he's BFFs with Teairra's ex-boyfriend Akbar, who she accused of leaking the tape), but that backfired after a judge threw her case out and ordered her to reimburse 50 Cent's legal fees.
50 actually tried to argue for Teairra to pay his entire $161,660 legal bill, but the judge didn't grant him the full amount, instead ordering Mari to pay $30,618.
50 has been trolling Teairra on social media pretty hard lately, and she responded by releasing a song called "I Ain't Got It."
50 fired back by trademarking the phrase and releasing his own line of "I Ain't Got It" swag, including t-shirts and phone cases.
Teairra recently said in an interview that the fact that she has to pay 50 Cent anything is "injustice."
A couple of days ago on Instagram, she posted a casting call for an upcoming music video for "I ain't Got It."
https://www.instagram.com/p/BwfO-WYBsLU/
Be the first to receive breaking news alerts and more stories like this by subscribing to our mailing list.