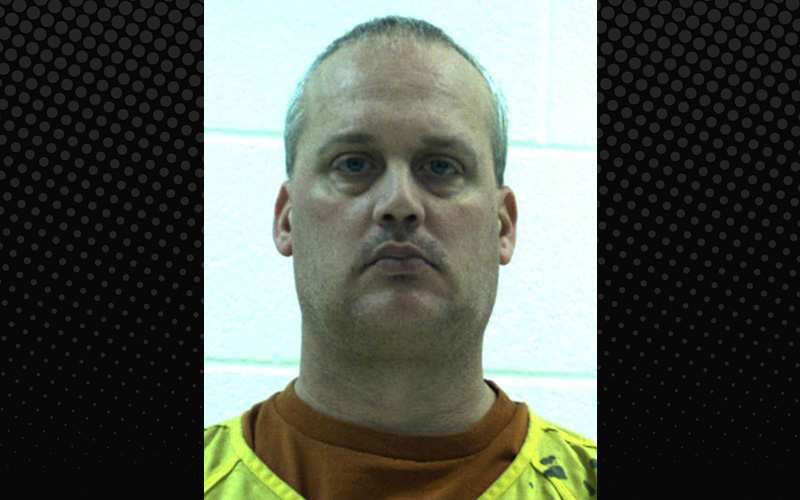 In a terribly sad and disturbing case of "like father like son," Jeffrey Sandusky, the 41-year-old adopted son of Jerry Sandusky, has been arrested in Pennsylvania for allegedly sexually assaulting a child.
Jeffrey was arraigned Monday (Feb. 13) in Bellefonte, PA and he was charged with multiple counts of possessing child pornography, child sex abuse and corruption of minors.
READ MORE: Jeffrey Sandusky Charged With Child Sex Crimes: Some Things You Need To Know
Officials said an investigation was launched back in November 2016 after a child claimed to have received explicit text messages from Sandusky, who was reportedly dating the child's mother. In some of the messages, Sandusky allegedly requested naked pictures from the child. The child's father is the one who notified police.
WTAJ News reported a second child was also abused in 2013, according to the criminal complaint. Sandusky's bail was set at $200,000 and he is prohibited from any contact whatsoever with minors. His mother, Dottie Sandusky, attended his arraignment.
Jeffrey's father Jerry Sandusky is currently serving a 30 to 60 year prison sentence after he was convicted of raping several young boys while he was the assistant football coach at Penn State.
Be the first to receive breaking news alerts and more stories like this by subscribing to our mailing list.