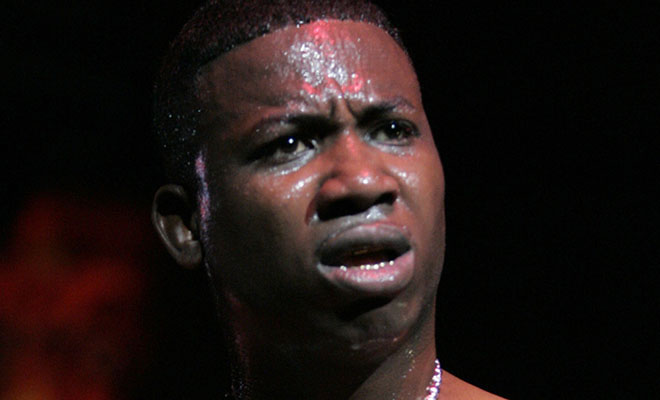 Gucci Mane has some strange dedicated fans…
A 51 year-old man locked up in a Williamsburg, South Carolina prison has made it his primary duty to help rapper Gucci Mane get off the gun charges he received back in December.
As if the guy doesn't already have enough legal problems of his own to worry about, he's playing lawyer to Gucci Mane and really believes he can get Gucci out of prison.
Like … really???
Jerry Lewis Deddrick has been spending a lot of time reading — not like he has other stuff to do — and claims he's discovered the key to Gucci's case.

Several problems — first, his argument makes no sense. Dedrick rambles on about how possessing a gun in itself isn't a federal crime.

Dedrick isn't Gucci's lawyer, so he can't file docs on the rapper's behalf.  But Dedrick wants the court to forward his legal work to Gucci's lawyer … hoping it will crack the case.
Either this guy is just really bored and wants to help another brotha' in the system out or he has a "thang" for Gucci Mane. Whatever the matter is….it's still kind of weird.
Be the first to receive breaking news alerts and more stories like this by subscribing to our mailing list.